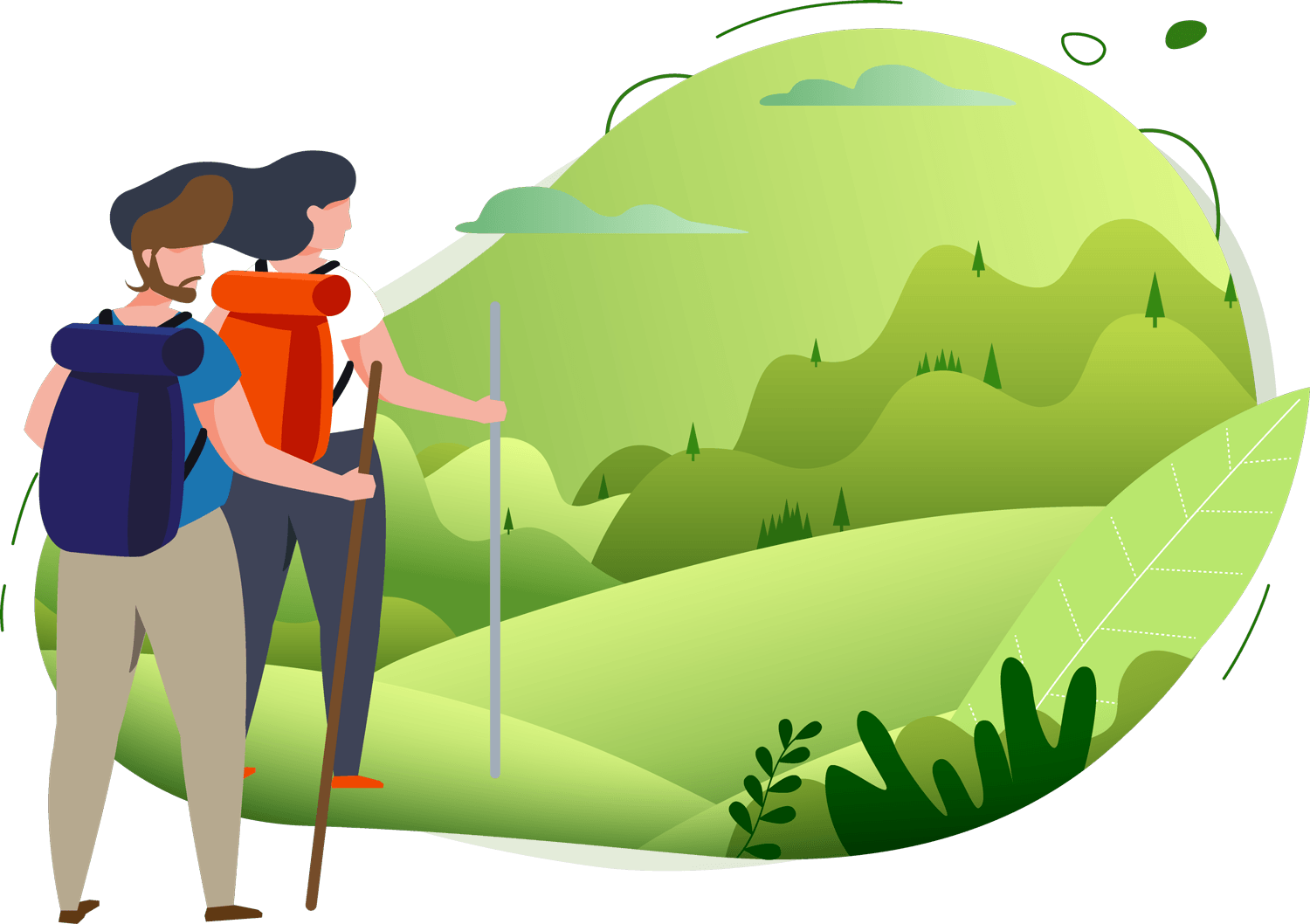 Make (someone) stronger and more confident, especially in controlling their life and claiming their rights.
EM•POW•ER is more than a weight loss program, with seven different ways to customize your journey, based on your personal wellness goals.

Renew Classes
Specialized classes that help de-stress and educate patients about their weight-loss journey.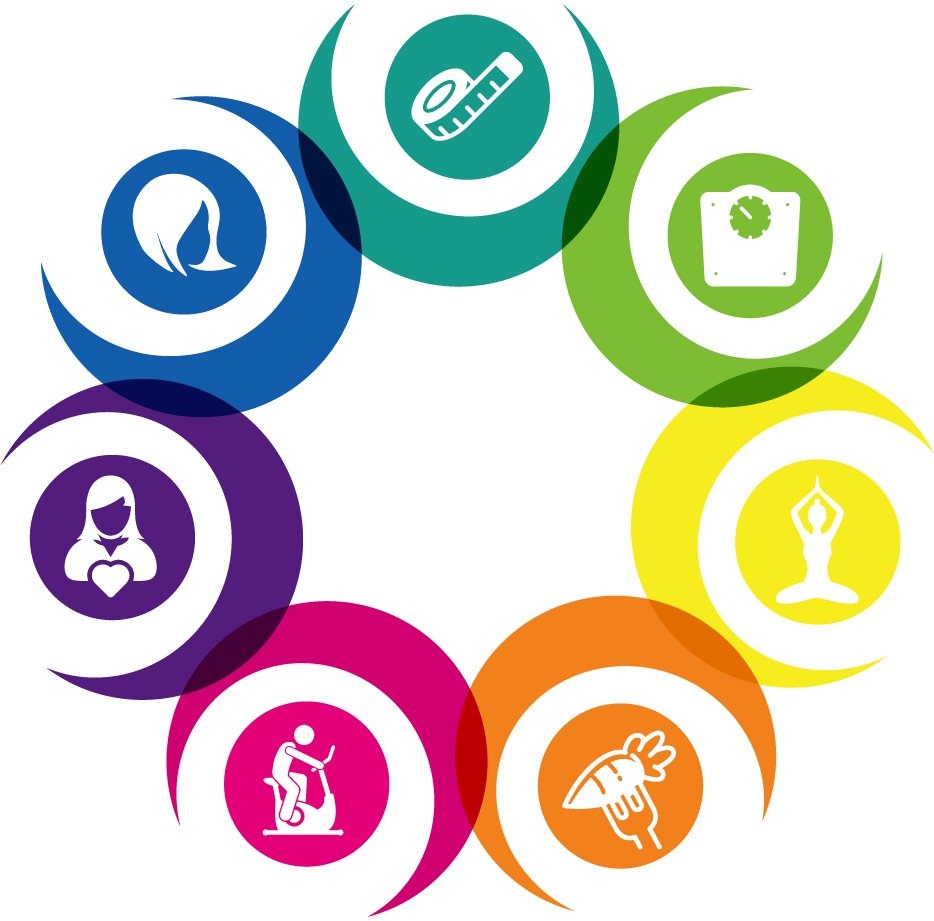 Exercise Programs
As with any weight-loss journey, it is very important to get the body moving, grooving, and sweating!

Women's Health
This will be a specialized program for women throughout their childbearing years to post menopause years.
With the evolving situation with the COVID-19 outbreak, we are committed to keeping you informed.
To protect our patients, their loved ones, our employees and medical staff, we are temporally suspending in-person seminars, lifestyle classes, & support groups. We are actively working towards bringing you an online seminar & lifestyle class with anticipation of those being ready in the coming weeks. We will not have an online support group at this time, but will be in contact with those who are involved as soon as this situation changes. Your scheduled clinic appointments will still happen with no interruptions, and as always you are welcome to call our office at (208) 782-3993 with any questions you may have.
Better Weight Loss is Our Mission