The Secret to better Weight Loss
The Secret to better Weight Loss
The Secret to better Weight Loss
Take Our FREE Online Weight-Loss Seminar NOW!
We Proudly Welcome
Dr. Stewart Rendon
To Our Clinic!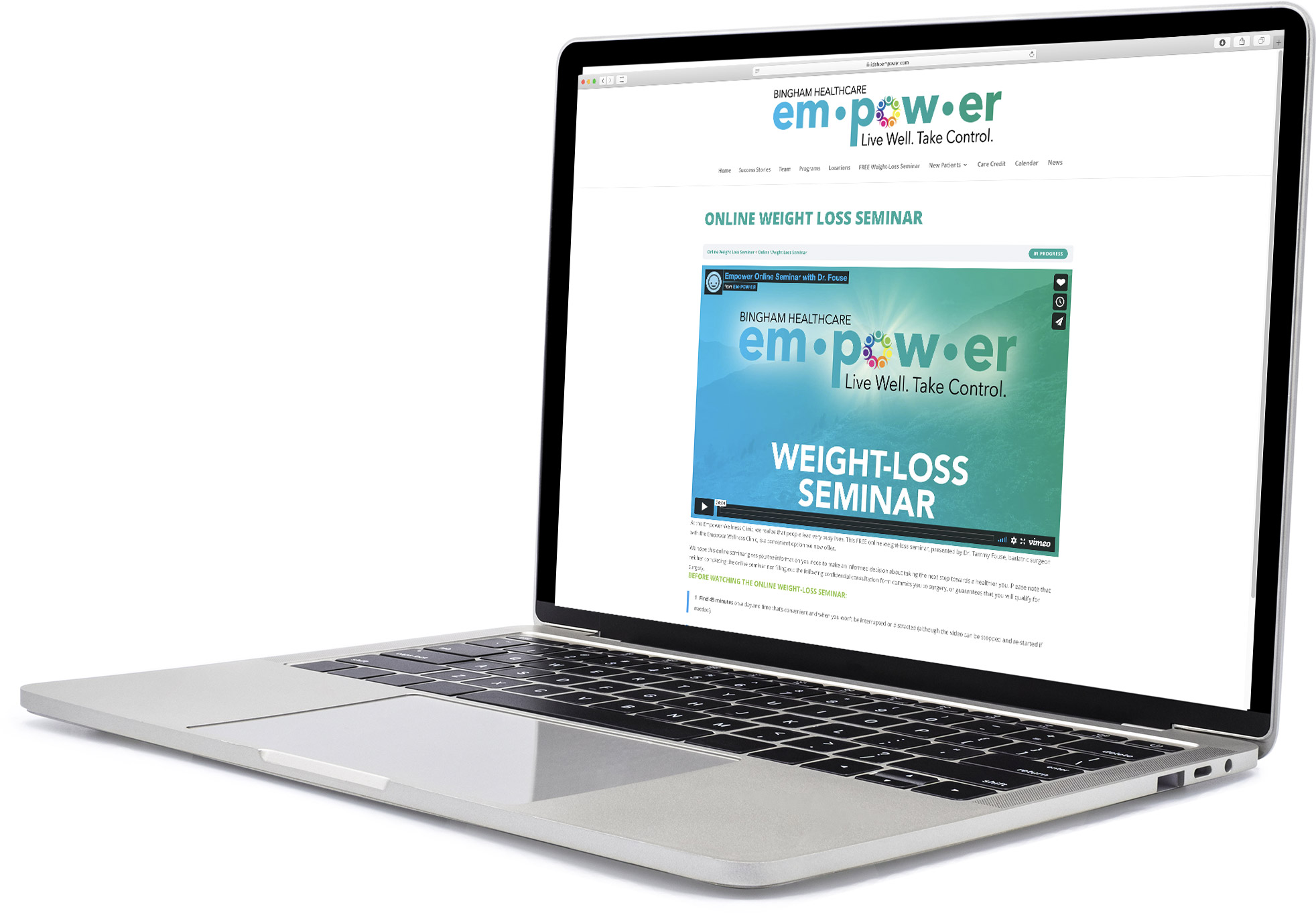 Register For  An Informational Seminar
Click Below to Register For Our New Online Seminar! Your scheduled clinic appointments will still happen with no interruptions, and as always you are welcome to call our office at (208) 782-3993 with any questions you may have.

Idaho Falls • Blackfoot • Pocatello
(208) 782-3993