"I didn't know the life I was missing."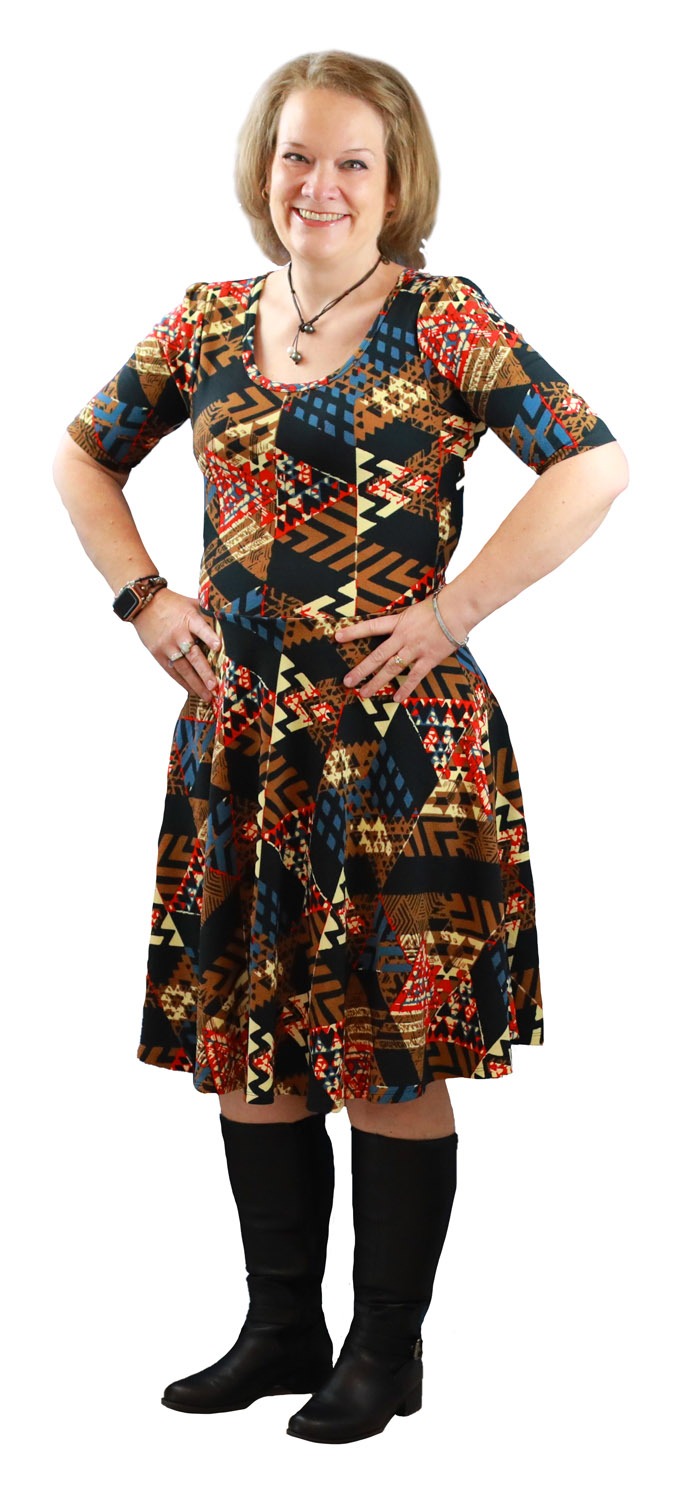 Ruth Pickens
"When I was growing up, I was always teased about my weight. I wasn't fat by any means, but weight played a big role in my life. During college, because I was busy and walked everywhere, I became quite thin. After getting married and having children, though, I gained weight that I was never able to lose. After having my last child, I always promised myself I would finally lose the weight. When my youngest child was 15 years old, I finally took the leap. However, every diet I tried, my willpower just didn't seem strong enough.
"About 10 years ago, I had lap-band weight-loss surgery and lost 65 pounds. Unfortunately, that didn't last. I ended up gaining the weight back and became a type 2 diabetic. In addition, my blood pressure went up and I had to start taking medications for my heart. I also soon realized that I needed to go into therapy to understand what was going on.
"In November 2016, I had my previous weight-loss surgery revised to a gastric bypass, and never looked back. Since then, I have lost 120 pounds—from start to finish! Furthermore, I was able to stop taking my diabetes, blood pressure, and heart medications. I also went off my antidepressants, which I never thought I would be able to do.
"I honestly can't believe how much my life has changed. When I was overweight, I went on a cruise with my husband and children and I had to sit on the sidelines as they went zip lining and four wheeling. Last year, we went on the same cruise and I was able to go zip lining and four wheeling with them. Now I can go everywhere with my family, like hiking and camping, but most importantly, I will be around for my grandchildren. 
"I love my life now. I love the new me!"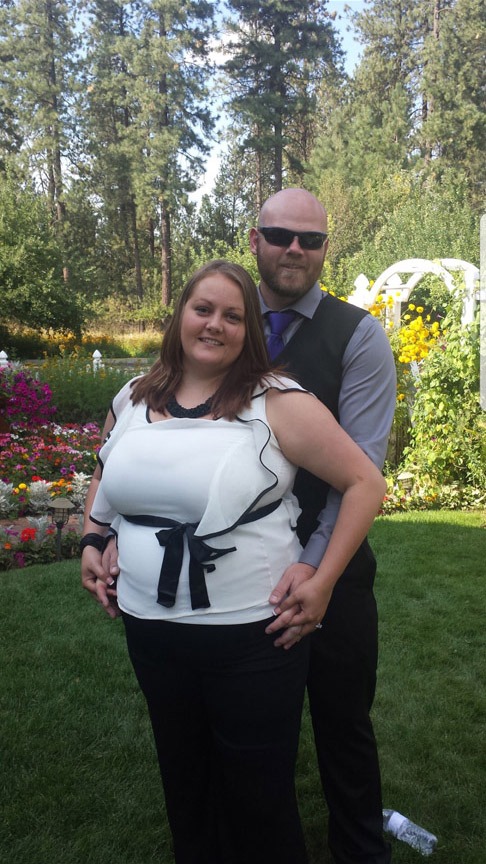 Ashley Durrant
"The changes that have taken place for me since I had gastric sleeve weight-loss surgery have been life changing! Honestly, the list could go on forever. 
"Before surgery, I battled with depression, diabetes, low self-esteem, and a great deal of pain in all my joints. I was taking medication for diabetes because my blood sugar levels were all over the place, even while on a low-carb, no sugar diet. I had to have an inhaler on-hand at all times, which was extremely embarrassing to have to use when walking up the stairs to seats at the top of a movie theater. I was also on a high dose of Levothyroxine to treat an underactive thyroid. 
"Since surgery, I'm happier—both physically and mentally! I'm now off blood sugar medications because my blood sugar levels consistently remain in a normal range. I rarely, if ever, have to use an inhaler. To manage my underactive thyroid, I'm still on a very small dose of medication. My energy levels are now through the roof and I love that I want to go out and do things with my husband and kids. I crave going to the gym and really appreciate how great my body feels after a strenuous workout. I use my workout times as a healthy outlet. 
"Overall, I have more self-confidence and everyone around me can see that, especially my coworkers. I have battled depression my whole life, and, while weight-loss surgery didn't fix that instantly, the belief that I have in myself has helped me to overcome obstacles that once stopped me in my tracks. 
"I have found peace in so many different ways that has helped me mentally and physically."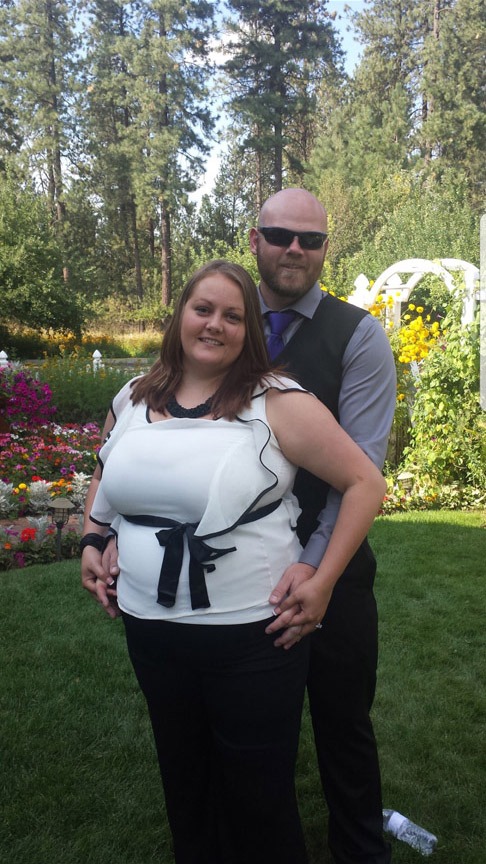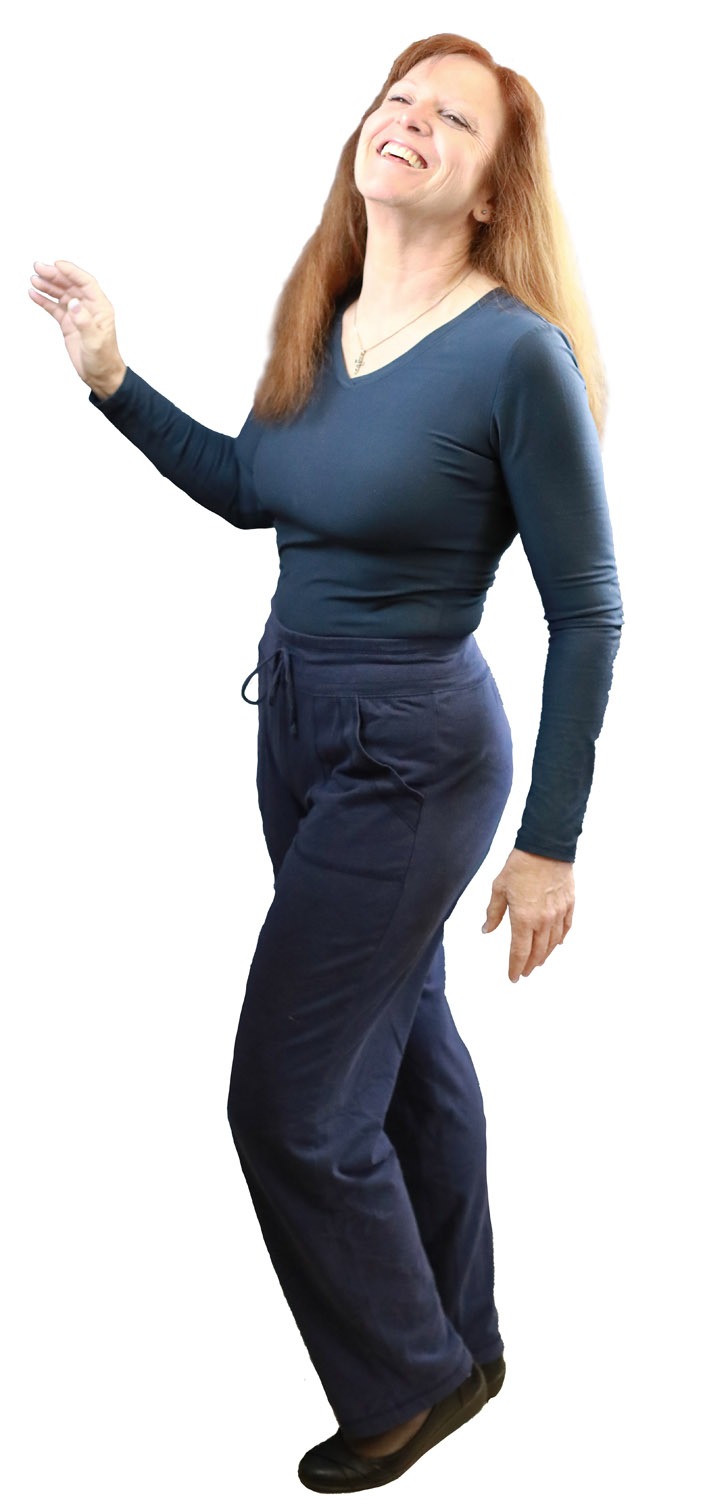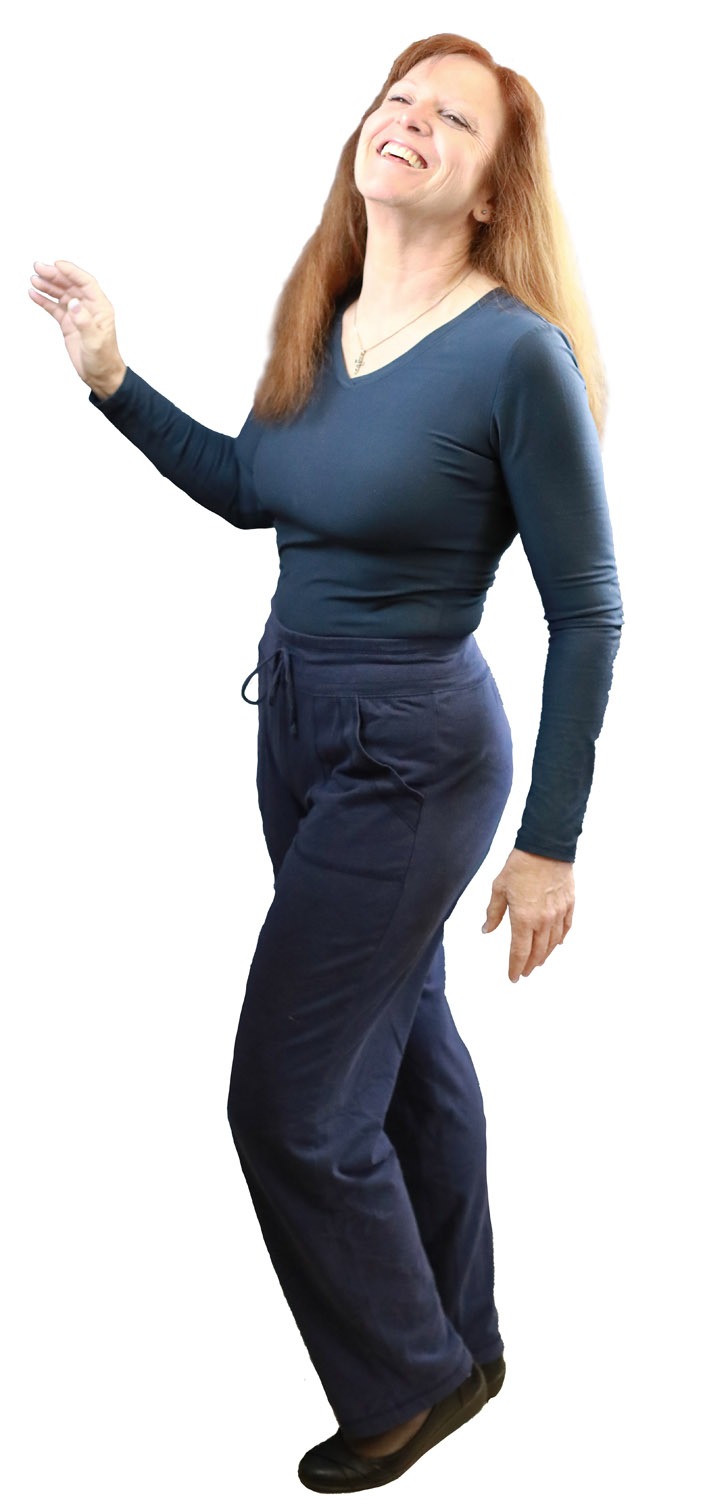 Donna Blackman
"When I was at my heaviest, I weighed 285 pounds. I was in pain with degenerative disc disease, had high blood pressure, hyperlipidemia, and sleep apnea, and I was pre-diabetic. Originally, I was going to have the gastric sleeve weight-loss surgery, but I fell and had to have a knee replacement instead. After knee surgery, I continued to follow a strict diet and lost 100 pounds. 
"A year later, I returned to Bingham Memorial's Weight Loss Center to have the gastric sleeve surgery. But, when I had a routine pre-surgical scope, Dr. Tammy Fouse discovered that I had Barrett's syndrome—a condition characterized by continuous heartburn and difficulty in swallowing food—with precancerous cells. Instead, she recommended gastric bypass surgery. 
"I now weigh 130 pounds and I feel great!"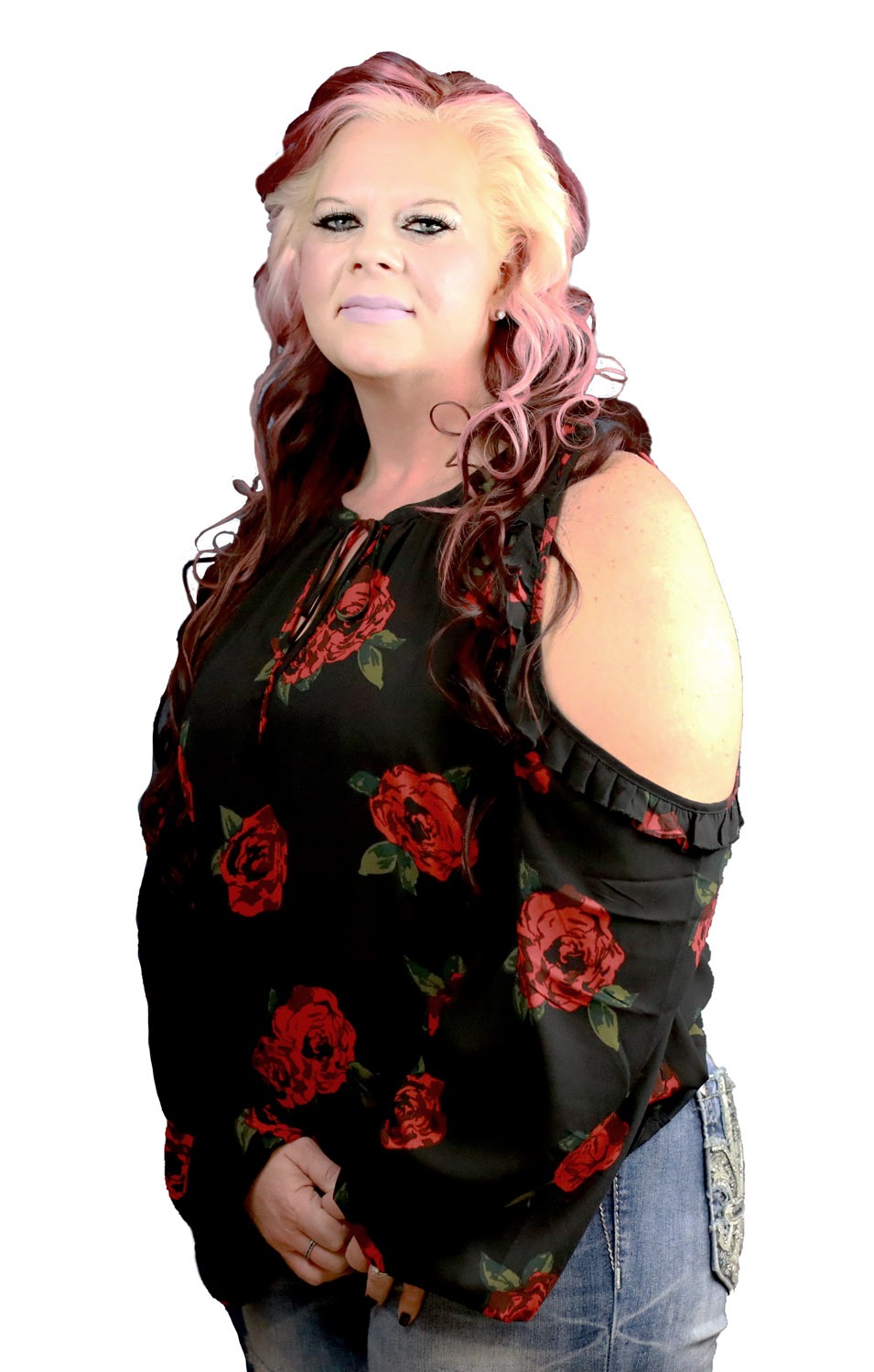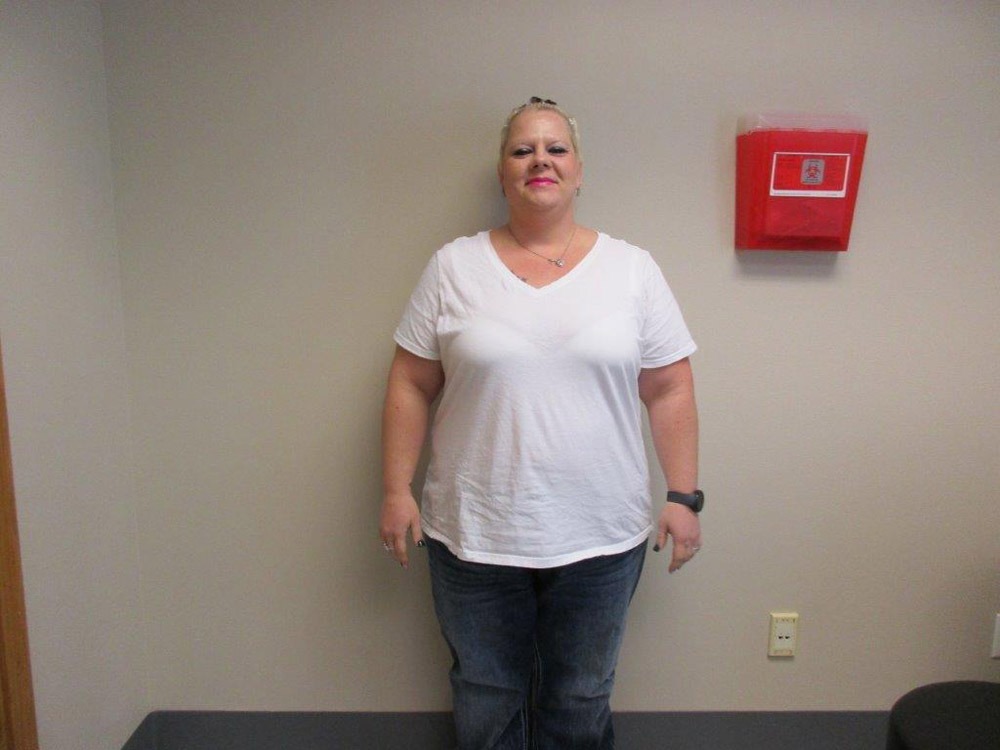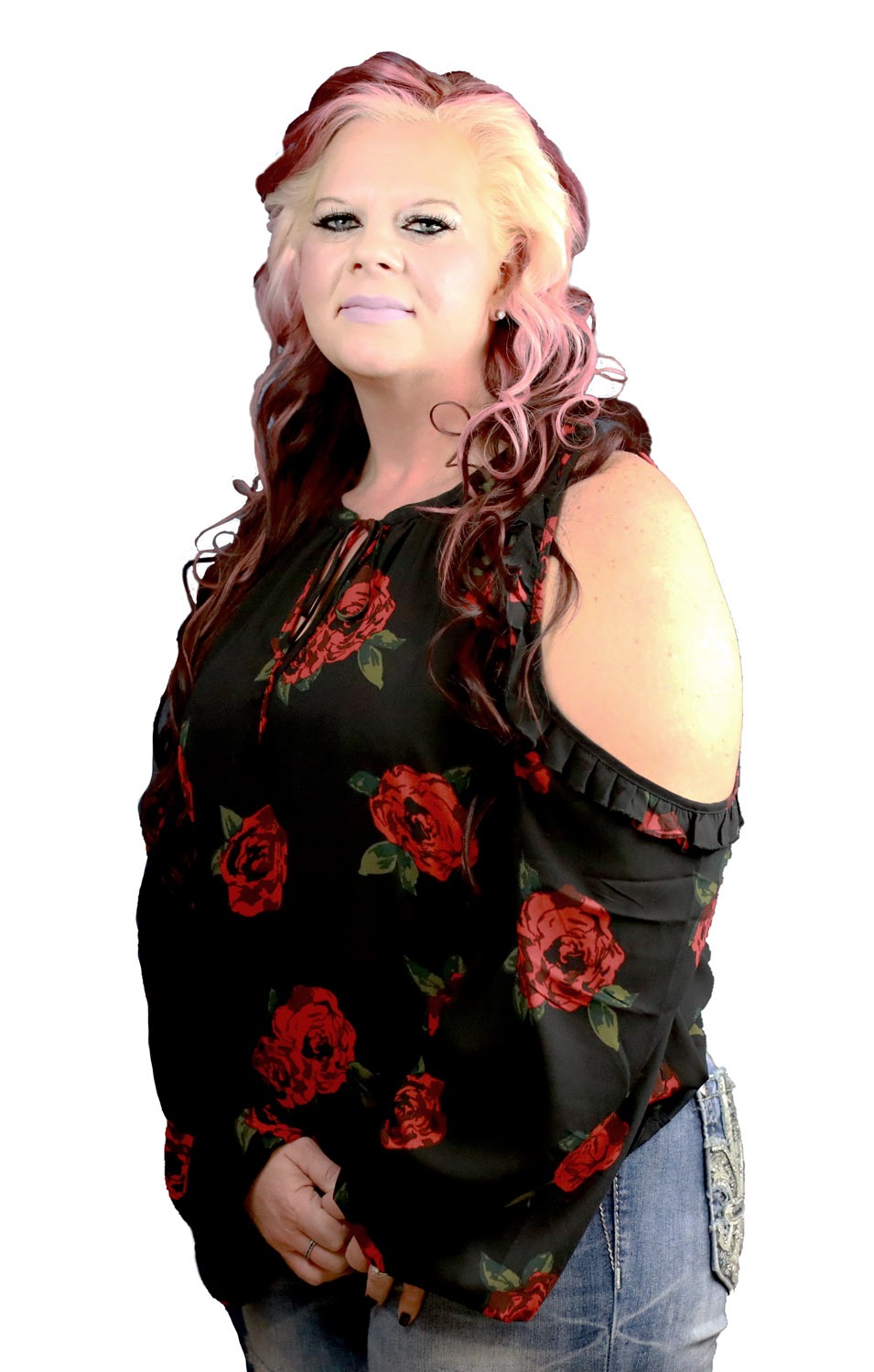 Anna Maria Jones
"Weight loss has never been easy for me. While I grew up as a skinny kid, when I started having children, that's when everything changed. Throughout the years, I have tried many diets; none of them have ever worked. When my first grandchild was born when I was 35 years old, that's when I knew I needed to make a change. At that time, I was close to 300 pounds, smoked, ate unhealthily, and didn't exercise. I started searching around for help with my weight, which is when I found Bingham Memorial's Weight Loss Center. 
"I had my first consultations about gastric sleeve weight-loss surgery with Dr. Tammy Fouse and she was amazing! Prior to surgery, she introduced me to the right people who taught me how to eat healthy. She helped me to get in the right mindset for the long journey I was embarking on with my weight loss. Dr. Fouse also helped me start a healthy exercise routine and helped me to quit smoking; I've been smoke-free for two years and counting! 
"When I started my weight-loss journey, I weighed 300 pounds. I now weigh 166 pounds and feel great! I eat, sleep, and breathe better than I ever have in my life. I also exercise five days a week and eat very healthy. 
"I am not going to say that it is (or has been) easy, but I am just going to say all of the work has been worth it!"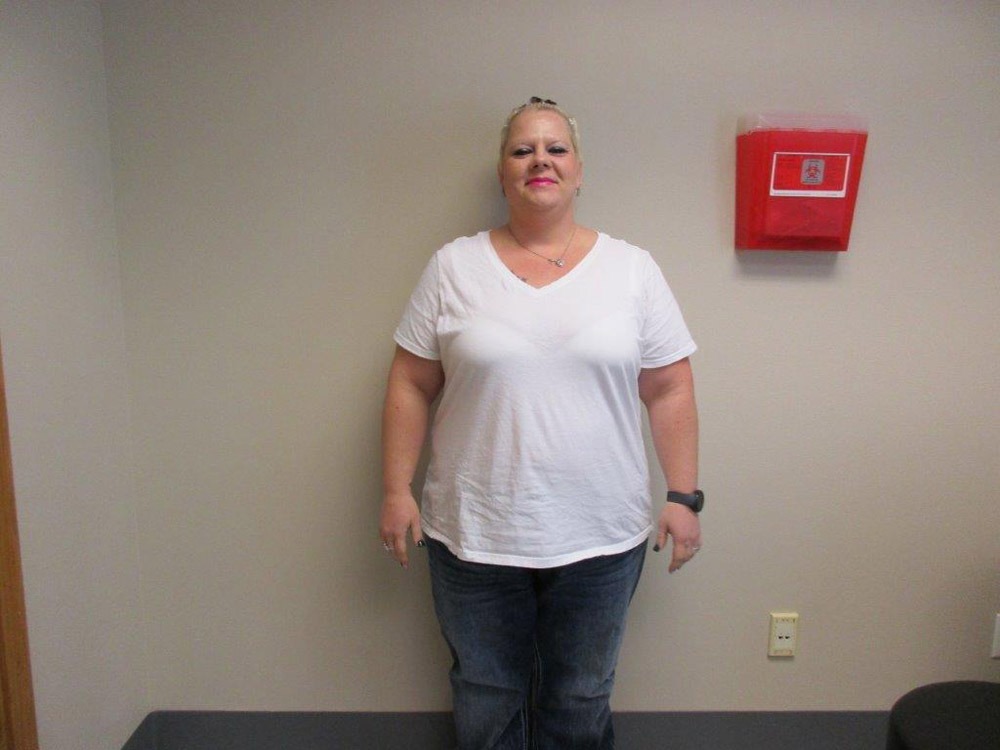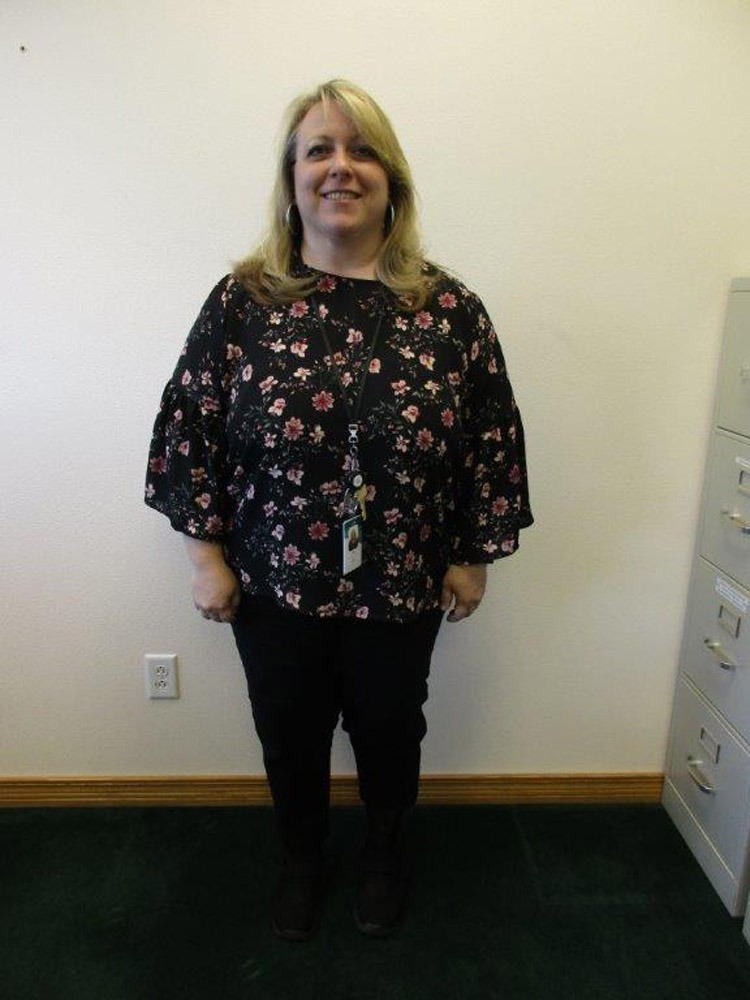 Julie Miles
"Being overweight has haunted me my entire life. Even though I was always extremely active with sports and such during high school, I always felt fat. Throughout the years, I've tried to stay as active as possible, definitely doing better some of the time compared to others. 
"On average, I've lost 40 to 60 pounds a dozen or more times throughout the last 30 years. I have never been able to keep it off—always gaining the weight back, plus some! I've never been an over eater, either. In fact, I typically ate maybe one meal a day. I've since learned that because I was eating like this, my body was in starvation mode and would hold onto anything I was putting into it. 
"Before weight-loss surgery, I spent almost a year learning about the weight-loss program at Bingham Memorial and receiving help and education from Dr. Tammy Fouse and all of the kind, caring, and compassionate bariatric team. During this time, I began experiencing some other health issues that crept into my life before I decided that weight-loss surgery was the way to go. 
"The program hasn't just been about having weight-loss surgery. It has been an emotional journey, too. I learned that there were so many more reasons why I wasn't able to lose weight and keep it off. It's been more than just learning about over eating and having to have self-control. The weight-loss specialists at Bingham Memorial let me know that I wasn't a complete failure. They told me that I didn't have to live morbidly obese for the rest of my life or have to keep dealing with the new health issues popping up! 
"July 9, 2018, will be one of the most important days of my life. Since then, I've reached my goal weight and all of the health issues I was dealing with have disappeared. Being healthy has never felt so good. I'm excited to live life now and not just sit in the shadows and watch everyone else experience life without me. I've always loved to exercise and play sports, but now they are even more fun because I can do them without all the restrictions of being morbidly obese. Life is meant to be enjoyed, and having good health definitely adds to that enjoyment. 
"Getting help at Bingham Memorial's Weight Loss Center has been the best decision I've ever made!"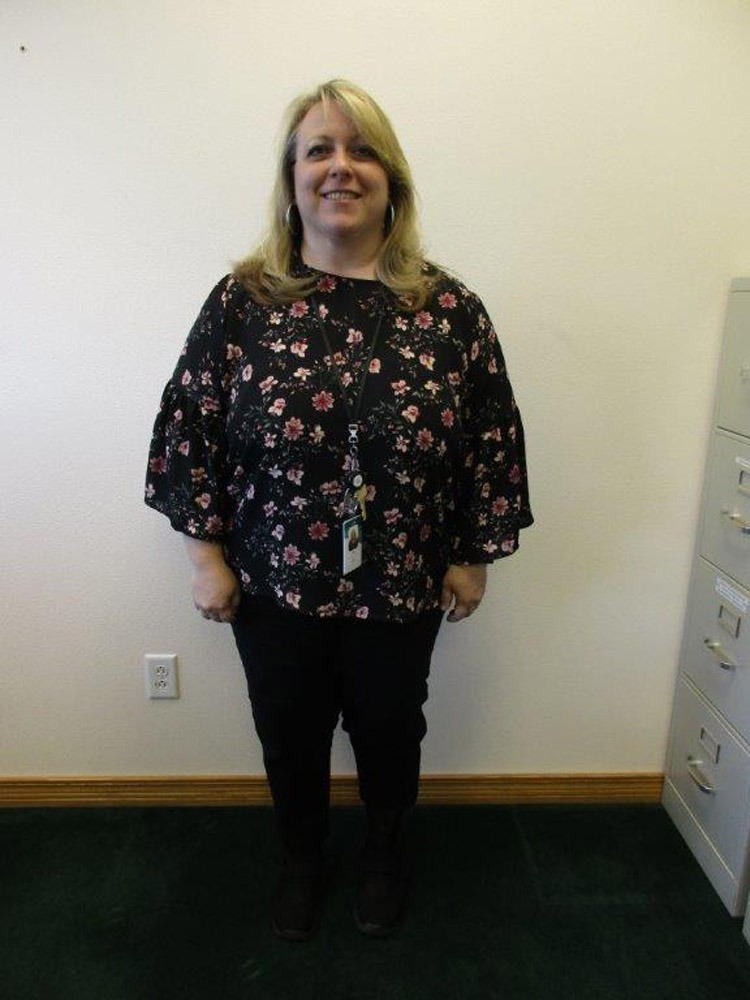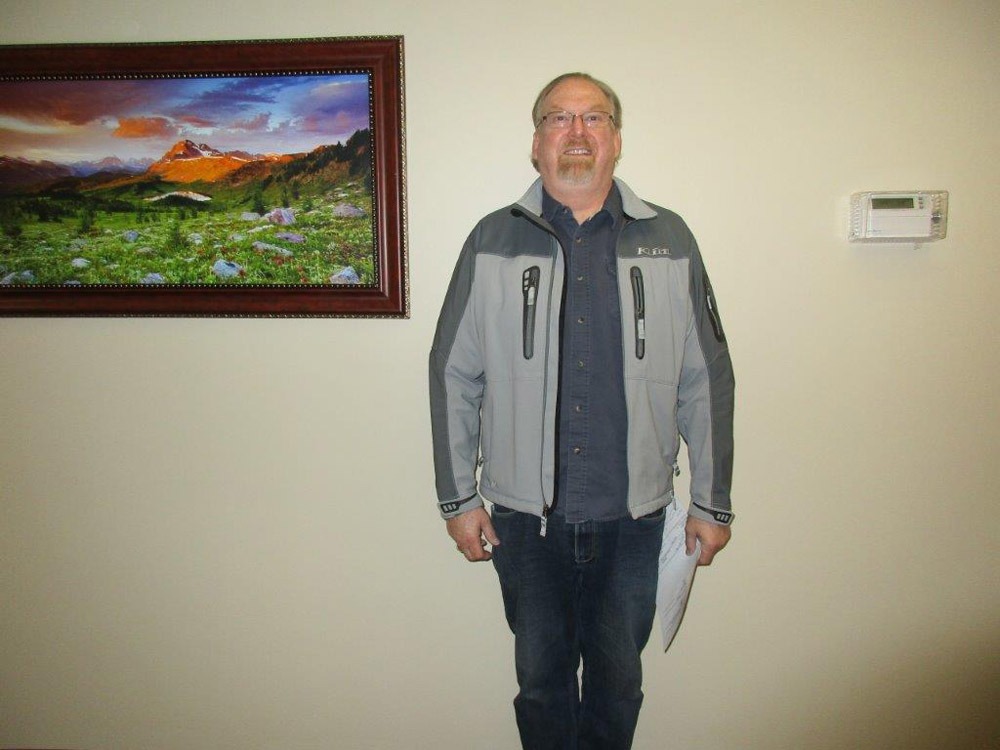 Dwayne Coburn
From the time I was 22 or 23 years old, I have struggled with my weight. Since then, it seems as though I had tried every new diet there was. For periods of six months to a year, some of the diets worked, but, inevitably, I would gain back more weight than I had lost. At my peak weight, I was 140 pounds overweight and on medications for high triglycerides, high cholesterol, high blood pressure, and high blood sugar. After a wakeup call having to go to the ER where they found my blood glucose level to be a whopping 300, I decided to take stronger actions to get my weight down. I looked into bariatric surgery as a tool to help me with my lifelong battle with being overweight. 
"My first bariatric surgery was a lap-band, and, as a result, over the course of five years, I was able to lose approximately half the weight I needed to lose. Even with only half of the weight gone, I was able to get my blood sugar back under control and came off the glucose control medications. Once I had plateaued for several years with the band, I decided to have the band removed and undergo a gastric sleeve surgery. (I was no longer a candidate for gastric bypass surgery based on my success in losing the first 70 pounds.) 
"I was first introduced to Bingham Memorial's Weight Loss Center when they agreed to provide care after my lap-band surgery (when my doctor was no longer available to do band adjustments). This was no minor service as most doctors I talked with refused to provide this type of care if they didn't perform the original surgery. When it came time to decide to where to have the gastric sleeve surgery, I didn't have to look any further than Bingham Memorial since they had graciously allowed me to have follow up care with them from my previous surgery. 
"Dr. Fouse and her team at Bingham Memorial's Weight Loss Center have done a fantastic job with the gastric sleeve surgery. The holistic approach of not only using the sleeve as a tool but also providing robust follow up on care, dietary, training, and support groups have been the key to the success I have had. I have been at my goal weight for 18 months and finally feel normal without all the yo-yoing up and down in weight. As my blood pressure and lipids all returned to normal once the last of the weight was off, I was taken off all medications for my previous conditions. 
"I have no doubt that my choice to have the gastric sleeve surgery has added years and maybe decades to my life. I feel very thankful I made the right choice in selecting Bingham Memorial's Weight Loss Center to provide me with the tools to live a healthier life and for guiding me in my success to reaching a healthy weight."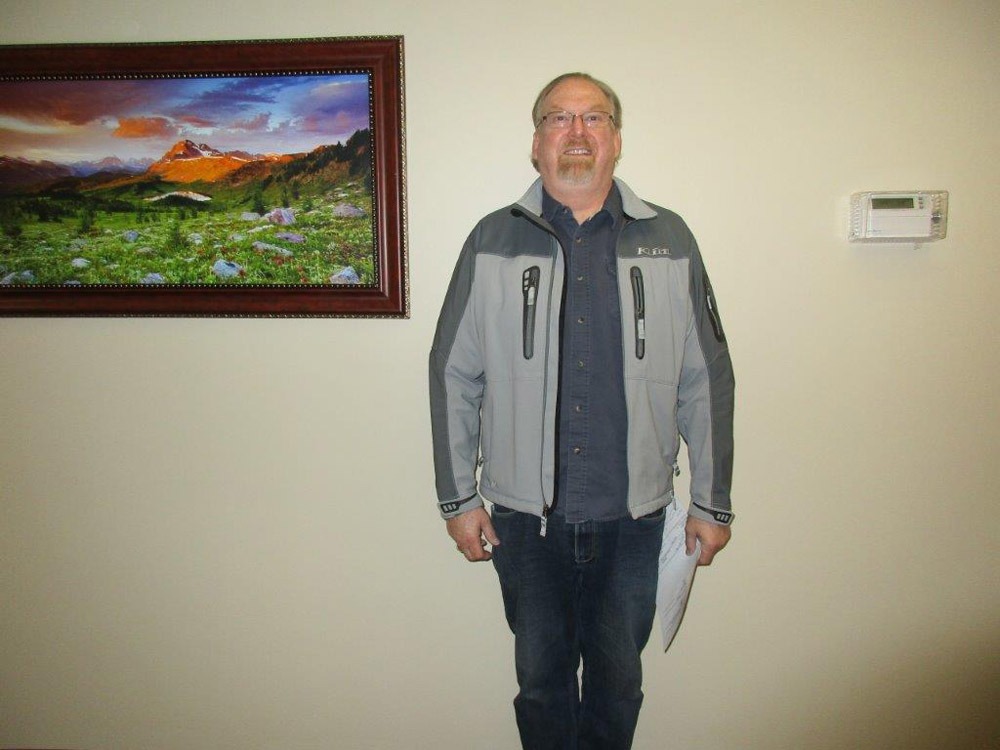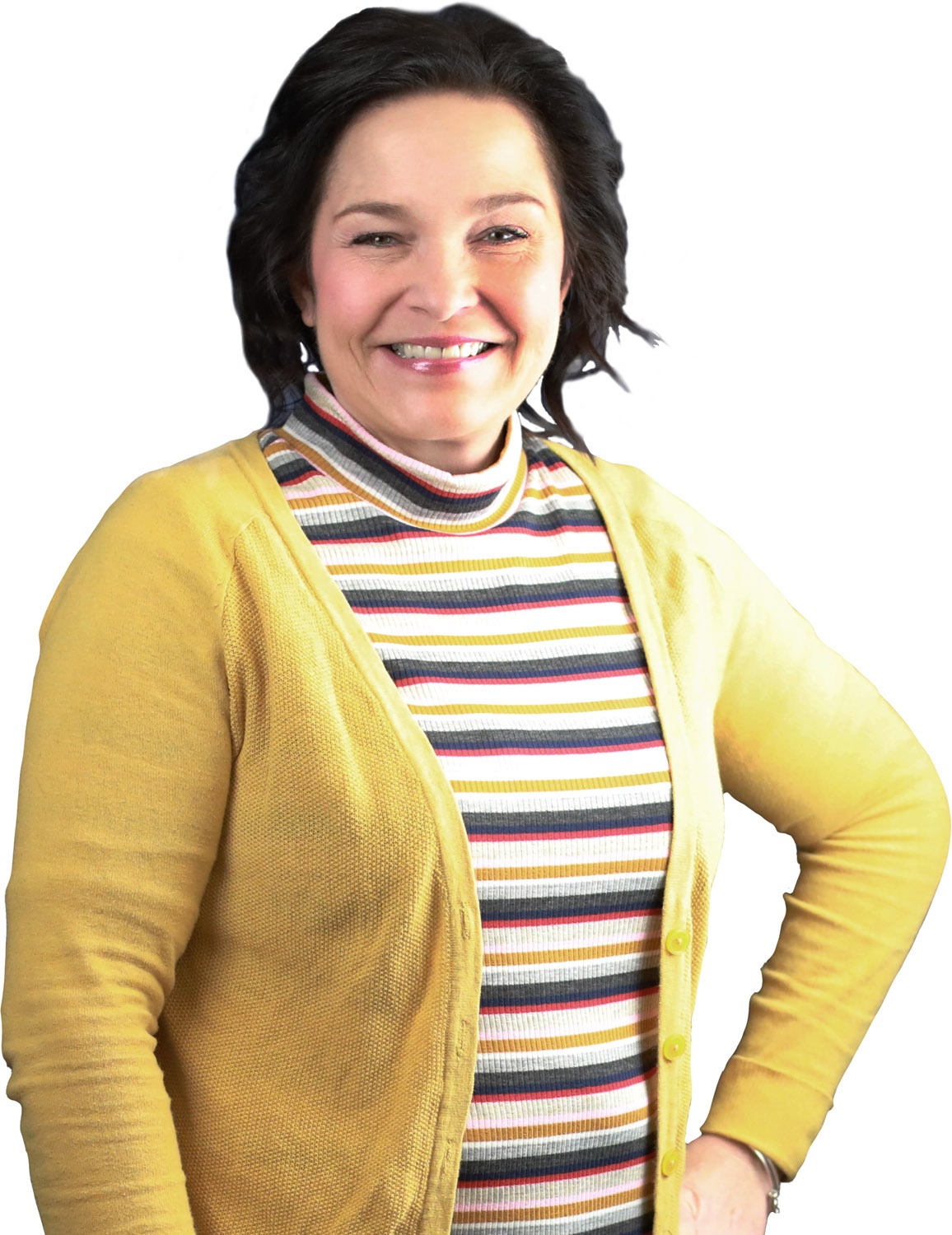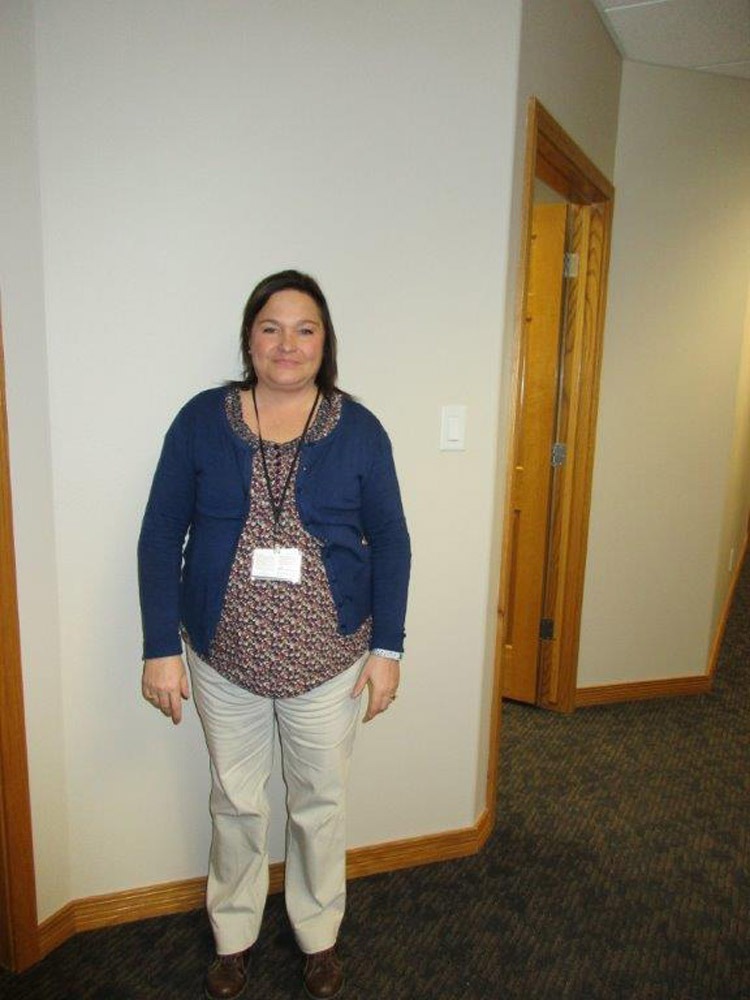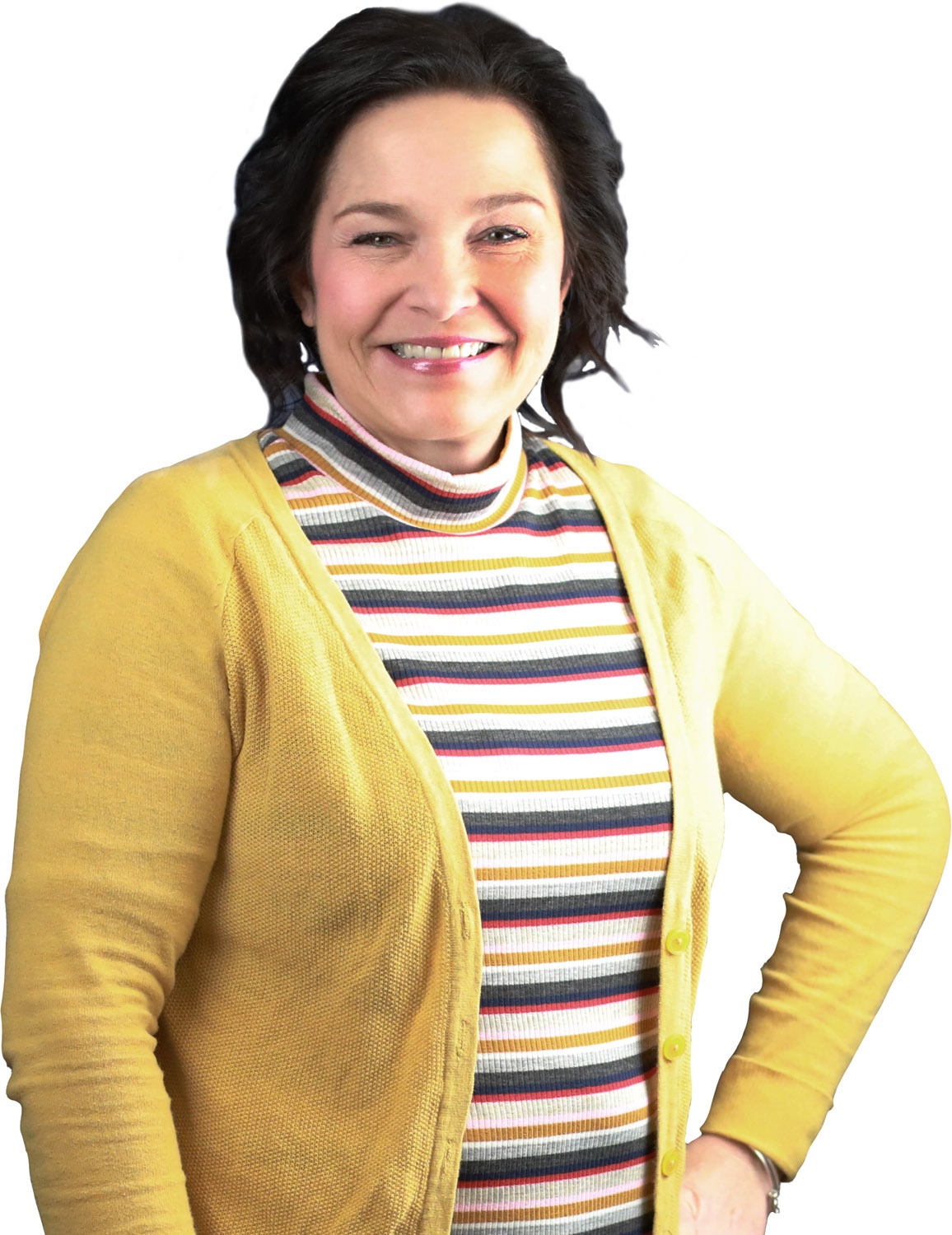 Shalece Redford 
"I have struggled with my weight for almost 25 years. Year after year of seeing doctors for one health problem after another, it always came down to me being overweight. I attempted all kinds of weight-loss programs and diets, none of which proved to be a success. I wanted to give up and just deal with my high blood pressure, sleep apnea, and irritable bowel syndrome. I was not healthy and as a result, I was very unhappy. 
"I was first introduced to Bingham Memorial's Weight Loss program through a friend and we both attended their weight-loss seminar. We both left very determined to follow through with the surgery. A couple of months after surgery, my life changed completely. Since then, I have lost almost 55 pounds, my medications have been cut in half, and I no longer have to deal with a mask at night for my sleep apnea. 
"I will be forever grateful for Dr. Tammy Fouse and her team. They have given me a new lease on life!"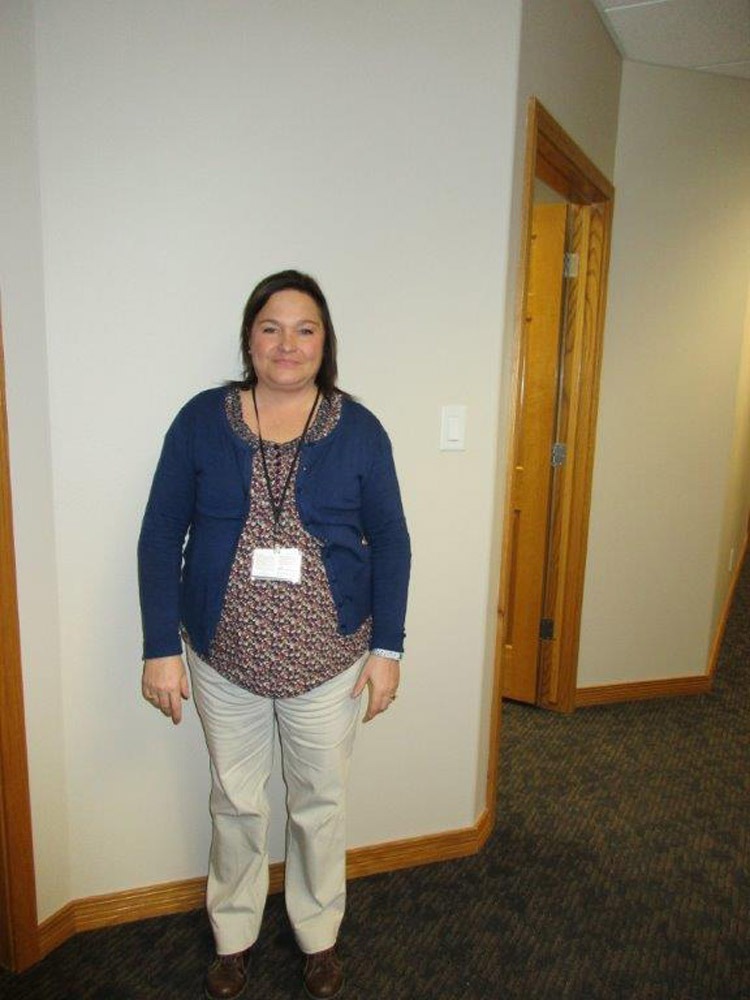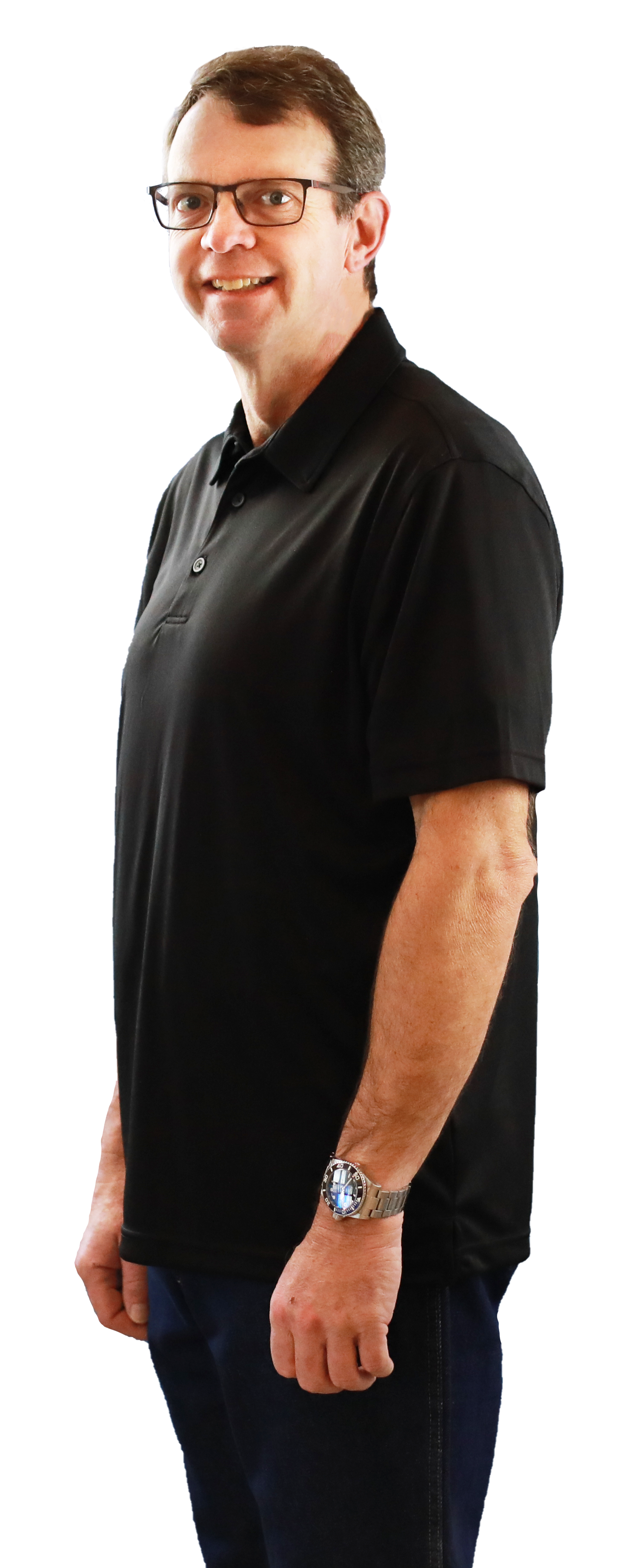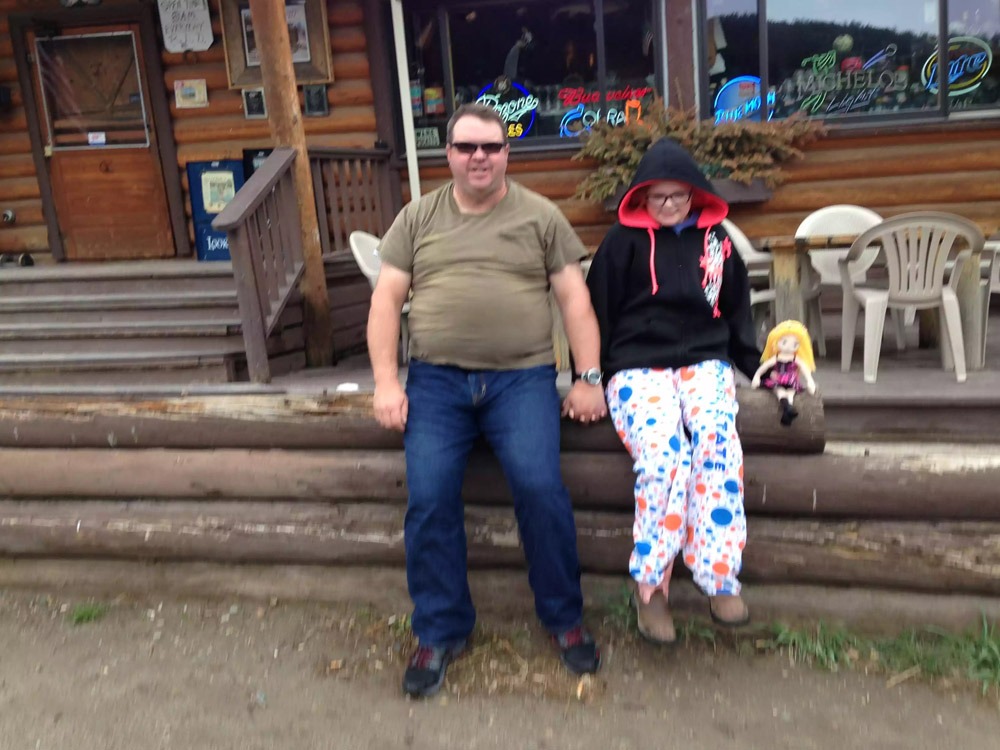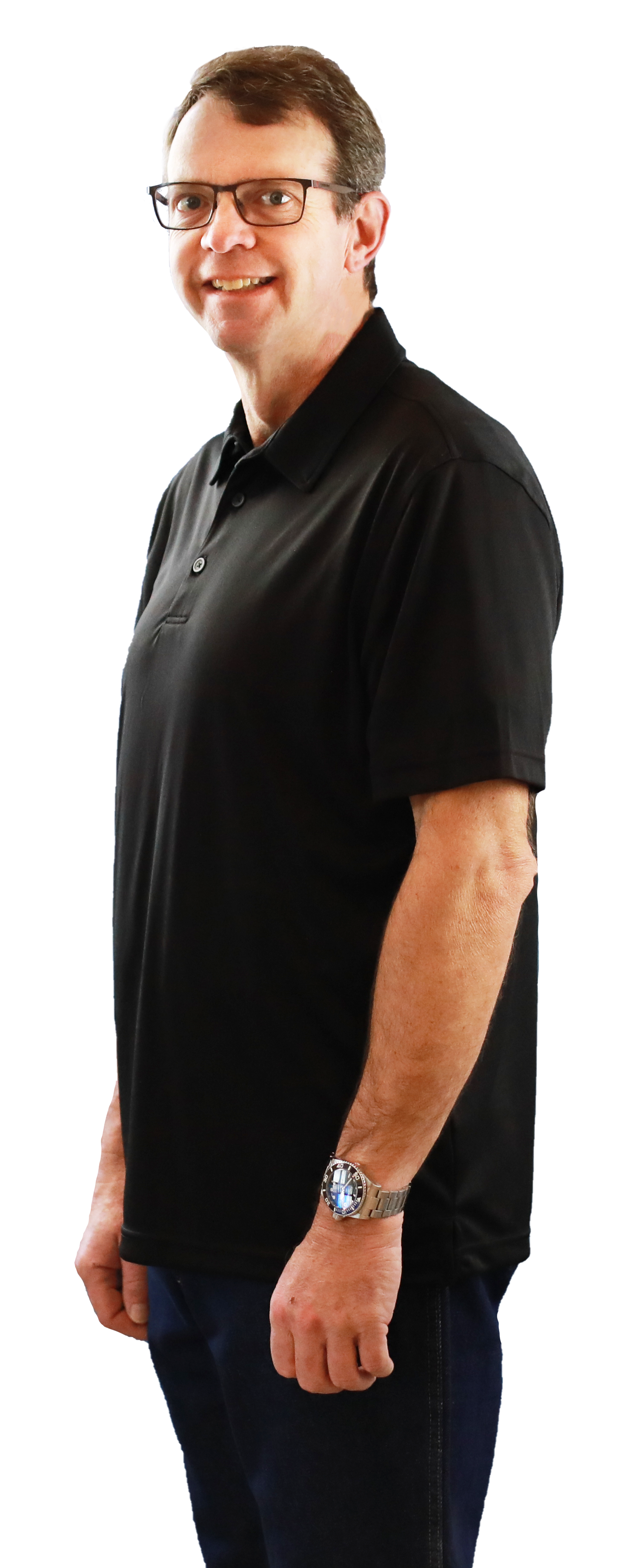 Kirk Nelson
"For a long time, I was very heavy and self-conscious about it. I did some research online about weight loss and chose to go to Bingham Memorial's Weight Loss Center because it was close to home, and, more importantly, they had the proper accreditation for weight loss. I asked many questions and they were answered. 
"During the fall, I had gastric bypass surgery and it changed my life for the better. I was extremely pleased with my results. I was so pleased, in fact, that my wife had weight loss surgery there, too. I know that this surgery has improved my life and that I will live longer because of it. 
"My success has not just been entirely my doing, and I've never felt like I have been alone on my weight-loss journey. I strongly believe that one of the key reasons for my weight-loss success is because of the monthly support group meetings at Bingham Memorial. The knowledgeable weight-loss specialists at Bingham Memorial have helped me through this significant lifestyle change. All of this was a team effort. I have the dietitian on speed dial. The help after surgery is where I have seen the real value. The weight-loss team at Bingham Memorial helped me to achieve my weight-loss goals. 
"I cannot think of how my weight loss could have gone any better. Thank you all at Bingham Memorial!"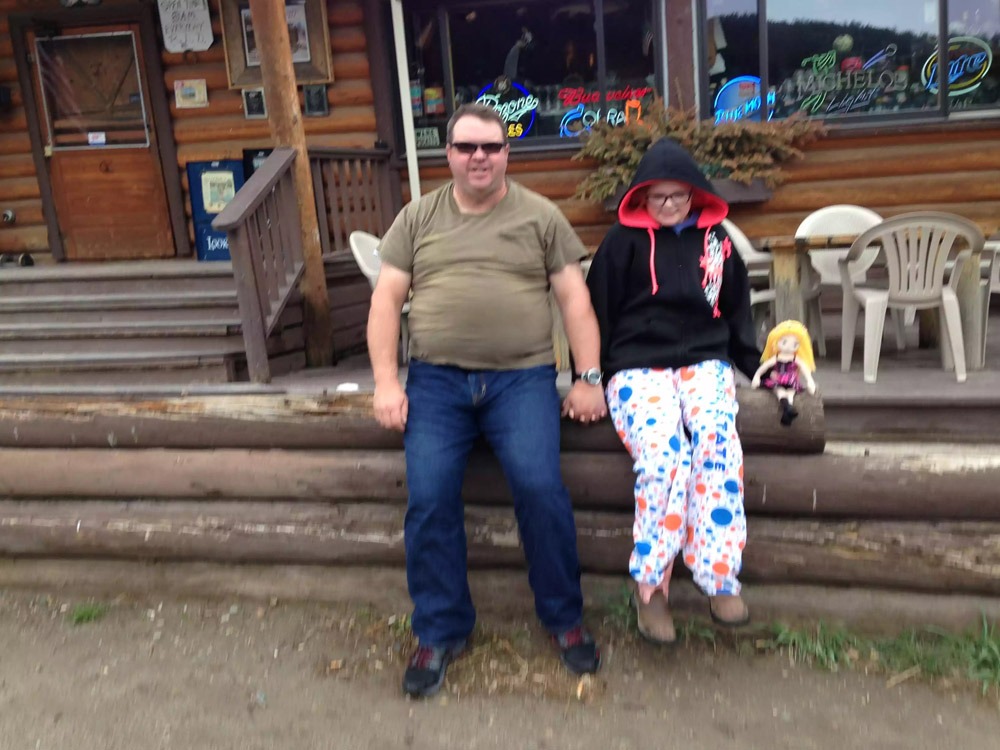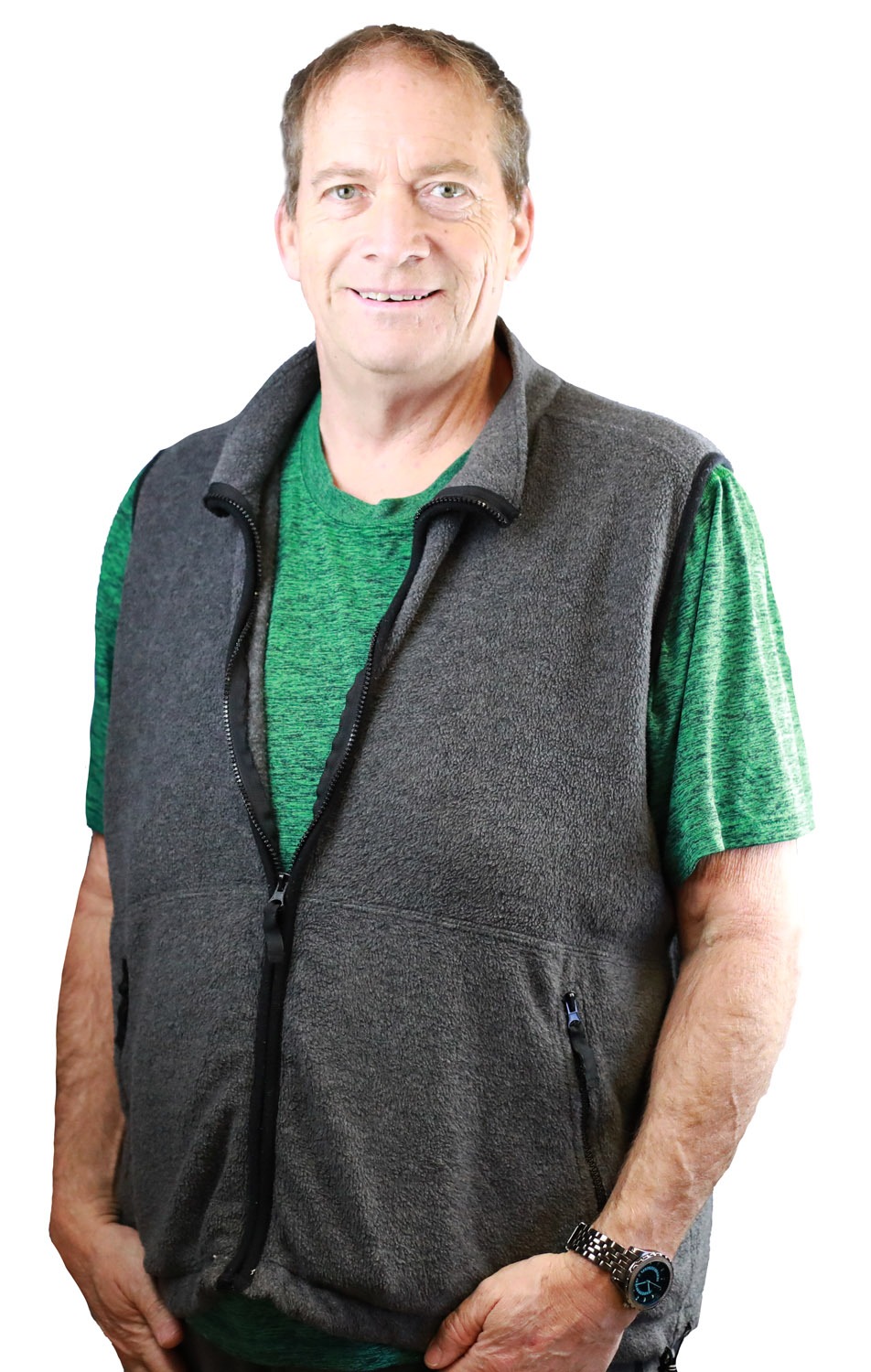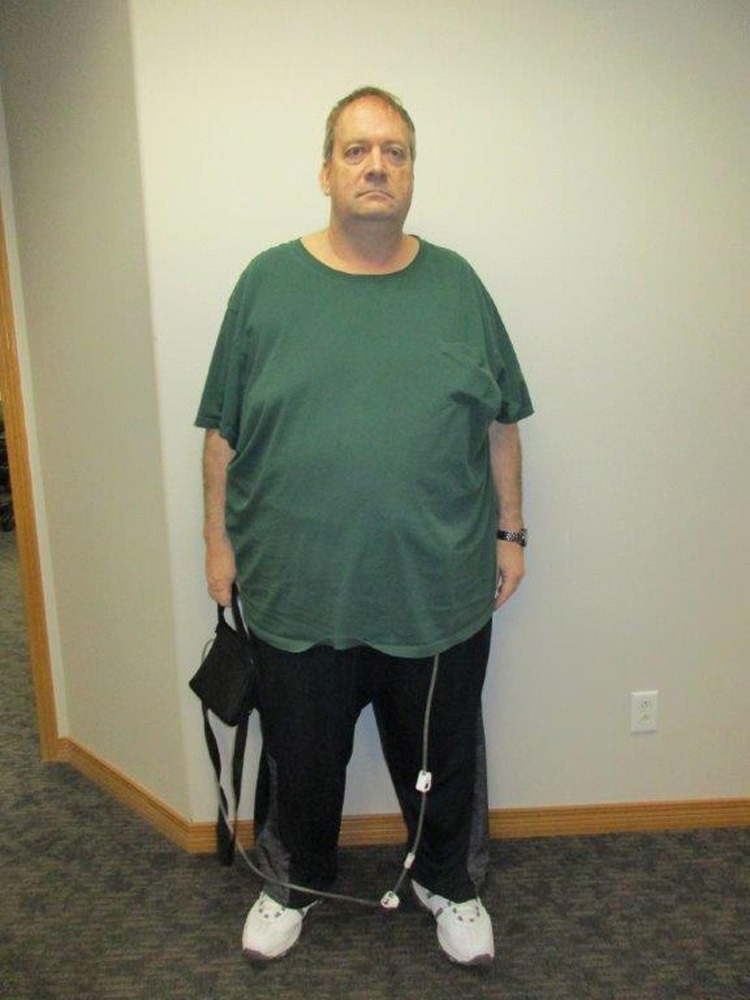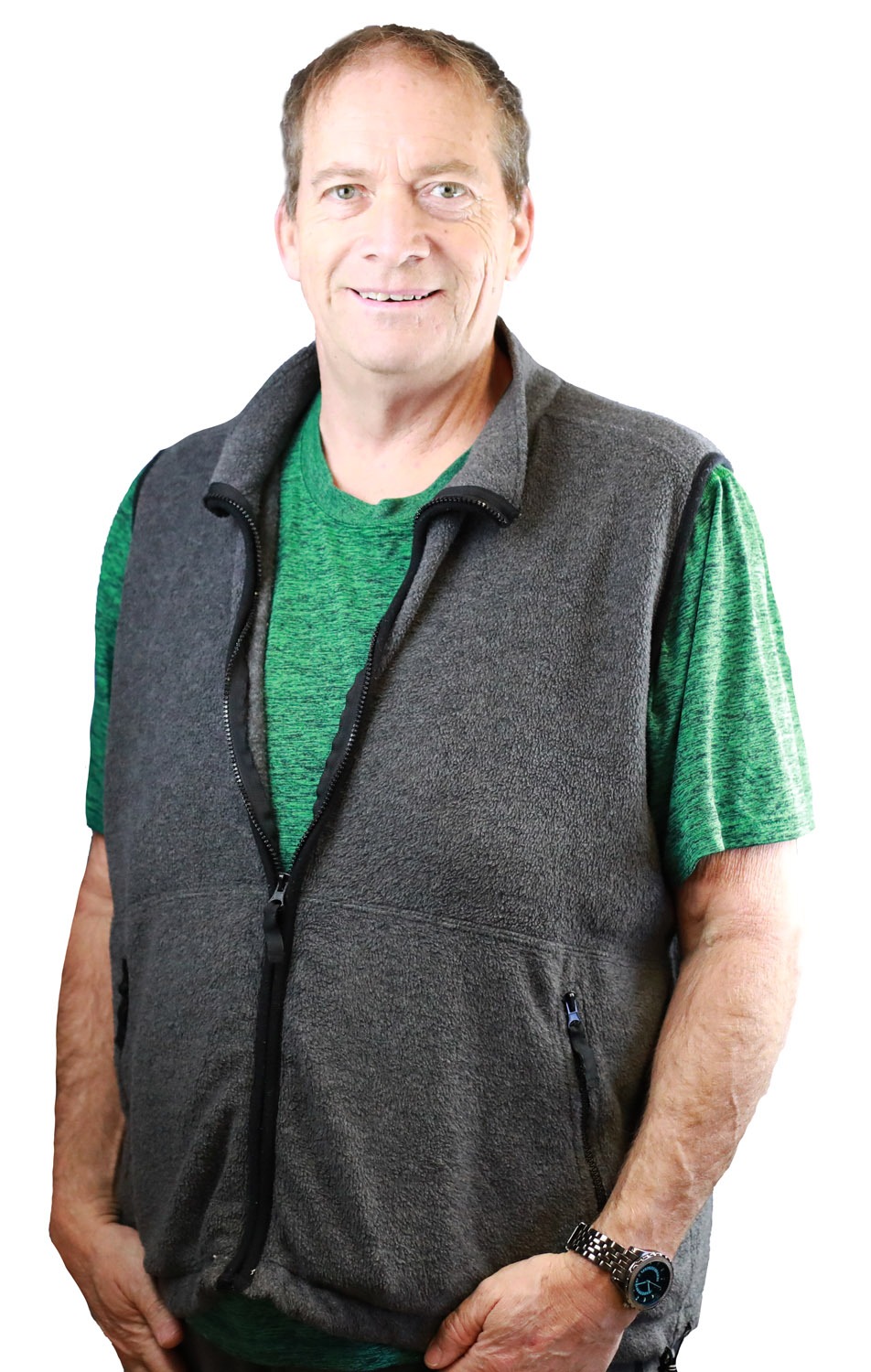 Dale Cummings
"I started out on my weight-loss journey after I quit driving a semi-truck and when I weighed 591 pounds. I was barely able to get in and out of my truck and was close to being bed-ridden. I developed a serious skin infection and was told I would need to be on an antibiotic for the rest of my life to treat it. The dermatologist I was seeing told me that I didn't deserve to live like this and helped me by referring me to Dr. Tammy Fouse. 
"Soon after I started seeing Dr. Fouse, she told me about an incredible high-protein diet, and, in the first ten days, I lost 15 pounds. From there, about every 10 days, I was able to loose between seven to 12 pounds. I have now lost 353 pounds with the help of my girlfriend, Dr. Fouse, and Dr. Maloff (who was able to remove my lower belly apron—excess skin, tissue, and fat). 
"Thanks to all of them, I have a chance for new life. Thank you to everyone who has helped me on this journey!"