"I didn't know the life I was missing."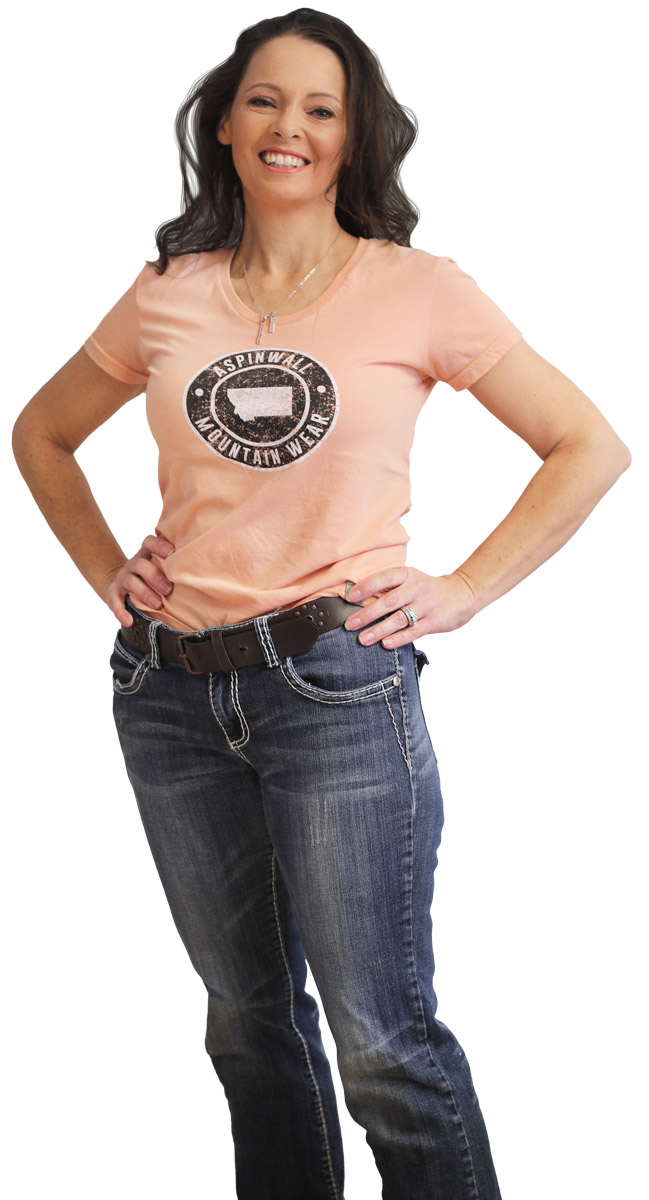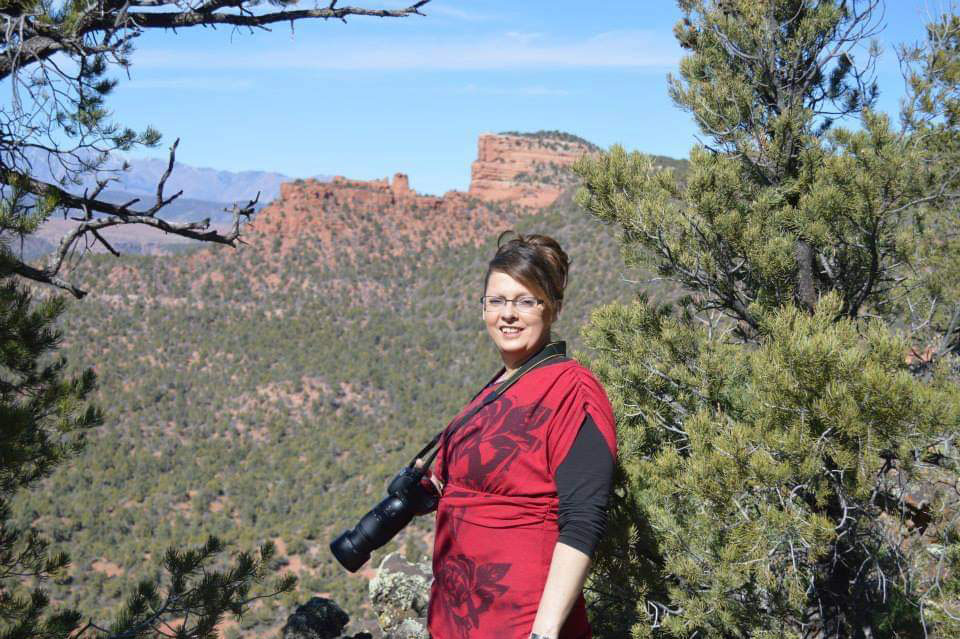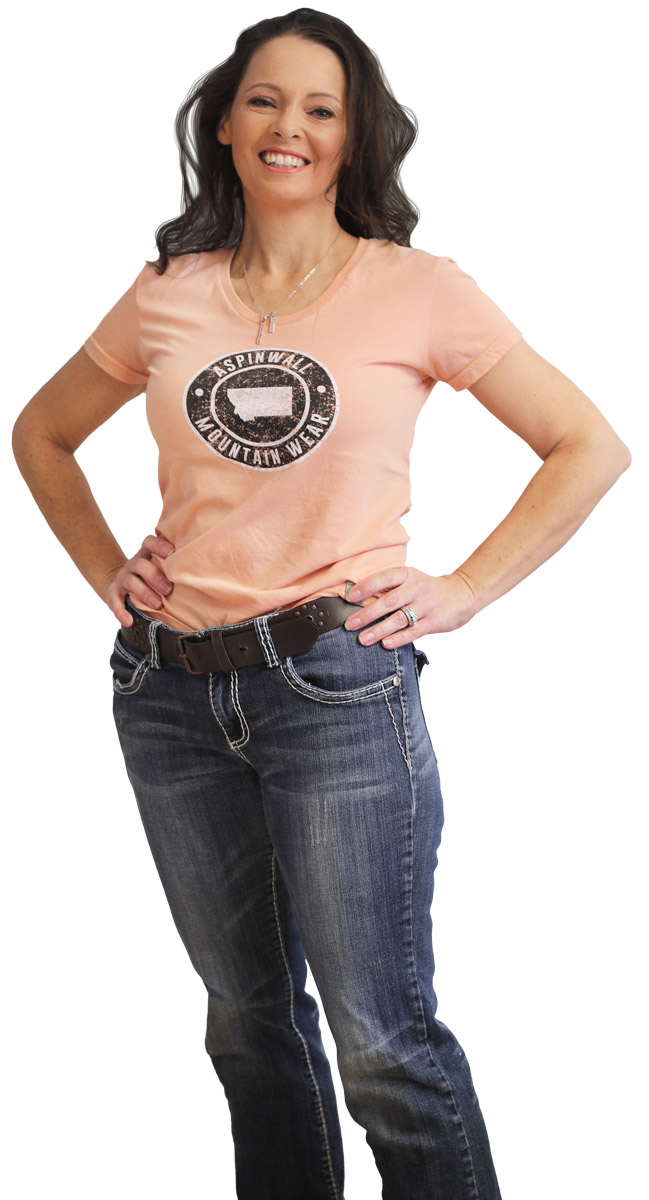 Jammie Matheson
"In 2019, I decided it was time to do what I could to control my health rather than allowing my poor eating, sleeping, and exercise habits to control me and shorten my life. The nagging little voice in my head that kept telling me to gain power over my health wouldn't stop and I knew it was time to take action.
"I started out with medical scans to get a base line of my general health. Thanks to Dr. Tammy Fouse, she discovered I had Barrett's esophagus. It was determined that with multiple high-grade lesions in my stomach, the severity of the disease and a previous personal history of stage-4 cancer that a gastric bypass would be the best treatment option. With fully understanding everything this diagnosis entailed, I quickly moved forward with surgery.
"Unfortunately, my dad passed away one day after my Barrett's diagnosis. I could have let this postpone my date for surgery, but the damaging fast food lifestyle accompanied by sleep apnea had caught up with me. This lifestyle had robbed me of my self-confidence, self-esteem, and health. I knew if I used my father's death as an excuse to continue to deal with stress by 'eating my feelings away' my days would continue to be numbered, and I wouldn't be far behind my dad in punching my ticket to get off of this ride we call life.
"I spent a few days in the hospital after surgery at Bingham Memorial. With the excellent care and patient massages, I could have stayed another day or two just to be pampered. However, I was excited to go home as my health had already started to vastly improve. While in the hospital my sugar levels had balanced out and my blood pressure was already under control. I went home with less long-term medications than I had been taking prior to the surgery.
"I had excellent support at home. I continued to focus on improving my nutrition by listening to and following the advice of family members, Dr. Fouse, and her well-trained staff. For exercise, I started with the Chady Dunmore office chair workout. In two months, I was able to spend my summer trekking over mountains and watching my son race Enduro mountain bikes. In the years before the surgery when he raced I worked in the team tent helping with meals so my inability to hike was not obvious to those around me. I would always hide from physical activity because I was ashamed.
"Dr. Fouse and her team were able to predicta date that I would reach my healthy weight. They were exact with their estimate and within 5 months I had lost 80 pounds! I never thought I would be able to lose 80 pounds so soon after surgery, especially since I had surgery to reduce the looming risk of esophageal cancer.
"I have now taken back control of my health rather than poor health controlling my lifestyle. Thank you to everyone on the EM-POW-ER team and Chady! You have given me the tools to have power over the bad habits and health issues that were holding me back.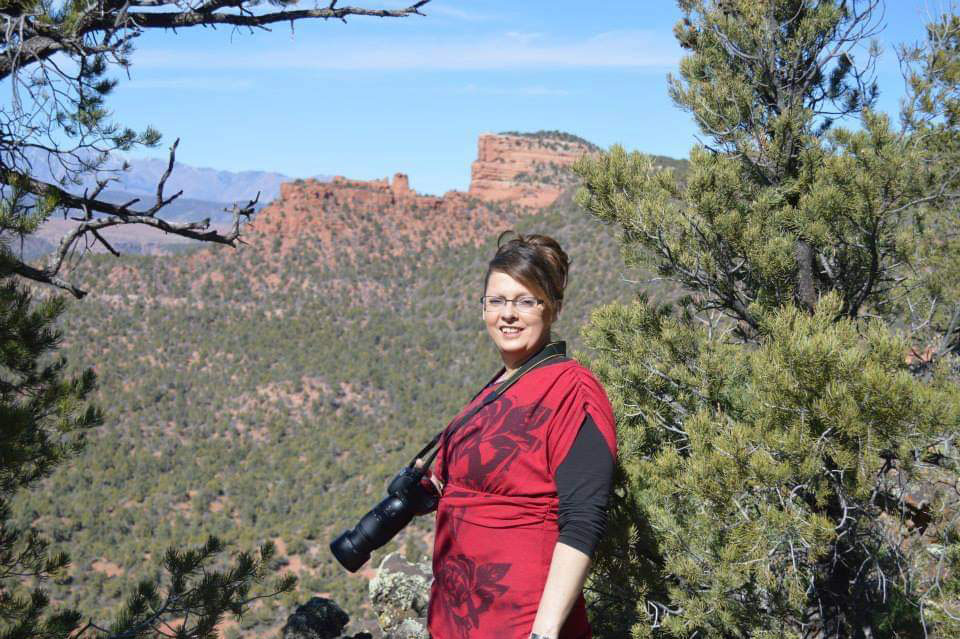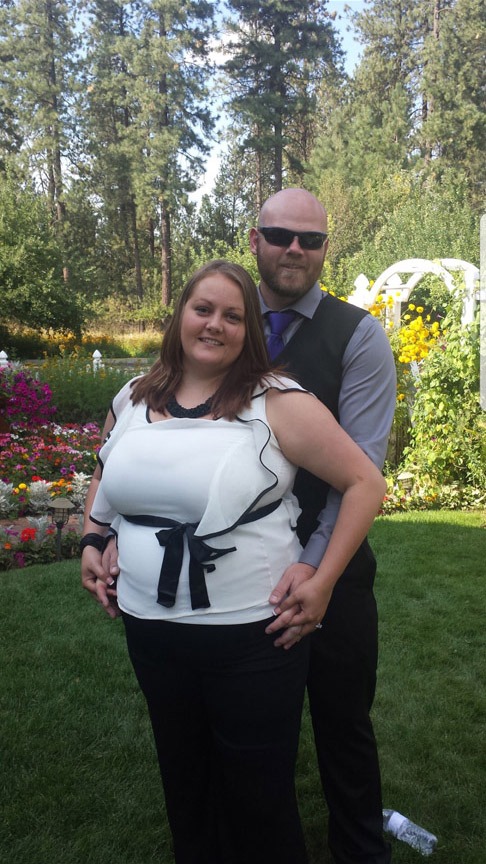 Ashley Durrant
"The changes that have taken place for me since I had gastric sleeve weight-loss surgery have been life changing! Honestly, the list could go on forever. 
"Before surgery, I battled with depression, diabetes, low self-esteem, and a great deal of pain in all my joints. I was taking medication for diabetes because my blood sugar levels were all over the place, even while on a low-carb, no sugar diet. I had to have an inhaler on-hand at all times, which was extremely embarrassing to have to use when walking up the stairs to seats at the top of a movie theater. I was also on a high dose of Levothyroxine to treat an underactive thyroid. 
"Since surgery, I'm happier—both physically and mentally! I'm now off blood sugar medications because my blood sugar levels consistently remain in a normal range. I rarely, if ever, have to use an inhaler. To manage my underactive thyroid, I'm still on a very small dose of medication. My energy levels are now through the roof and I love that I want to go out and do things with my husband and kids. I crave going to the gym and really appreciate how great my body feels after a strenuous workout. I use my workout times as a healthy outlet. 
"Overall, I have more self-confidence and everyone around me can see that, especially my coworkers. I have battled depression my whole life, and, while weight-loss surgery didn't fix that instantly, the belief that I have in myself has helped me to overcome obstacles that once stopped me in my tracks. 
"I have found peace in so many different ways that has helped me mentally and physically."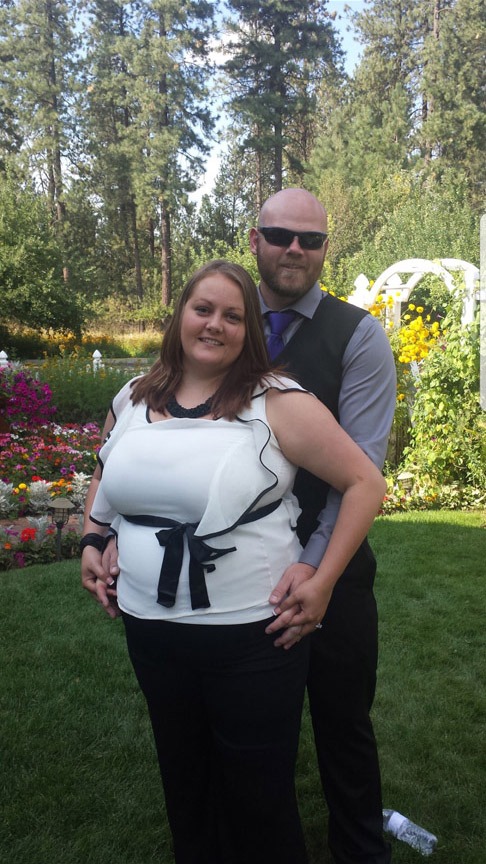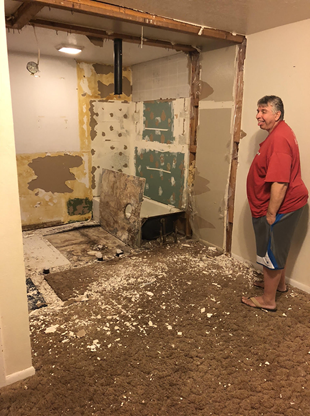 Clay McKee
"I grew up on the farm where we worked hard and ate big meals. It was nothing for our family to go through two or more gallons of milk at every setting. We ate homemade bread every day (lots of it!) as well as meat, potatoes, and gravy. When I left the family and went out on my own, I didn't work as hard and so I began gaining weight. My mother was a plus-sized lady and most of my nine siblings turned out to be on the obese side as well. It was just part of our family. I always believed in eating food that was good for you, but it was very difficult for me to keep weight off. I even went on big diets and would lose 100 pounds, but couldn't keep it off. In fact, it seems like I would gain it all back and more each time.
"In the fall of 2018, I decided it was time to do something different. My heart doctor, Dr. Longmore, made it quite clear to me that if I did not lose weight, I would not be around for my grandkids' weddings. He suggested I see Dr. Tammy Fouse about weight loss. I signed up to take the classes and then made a commitment to do the bariatric sleeve surgery.
"When I started all this, I weighed 358 pounds! Dr. Fouse's program of weight-loss classes and surgery preparation really helped me to prepare for the surgery. In March of 2019, I had the surgery. The operation went well and I went home to start a new life.
"So far, I have lost 156 pounds. I feel and look like a new man. I can run and jump and play with my grandkids now. I have not been this healthy for many years. My son today told me that he has never seen me as healthy as I am now.
"I am so grateful for Dr. Fouse and her wonderful staff. They have been so helpful in every way possible. Thank you!"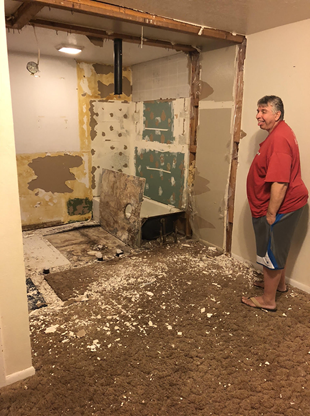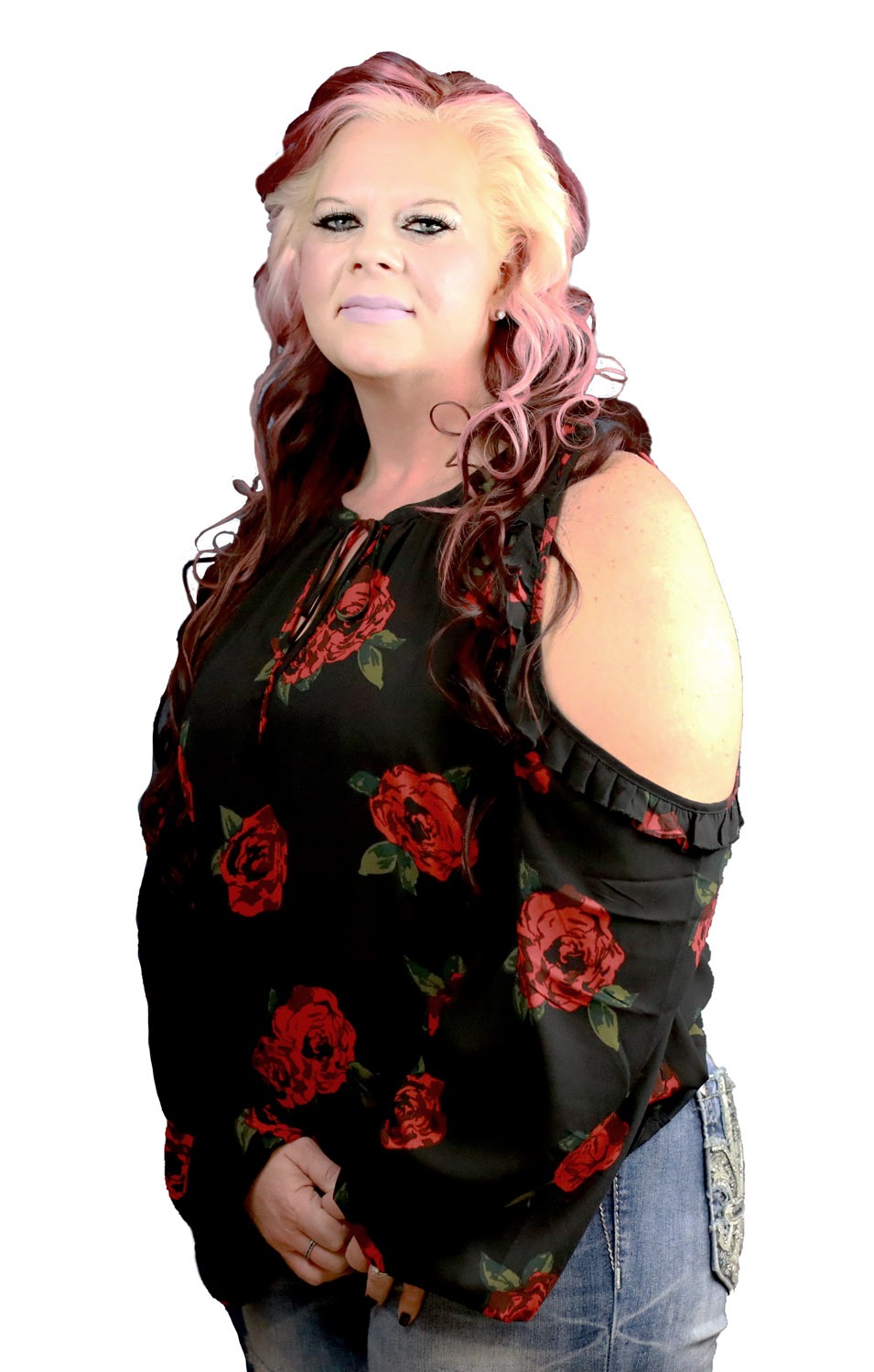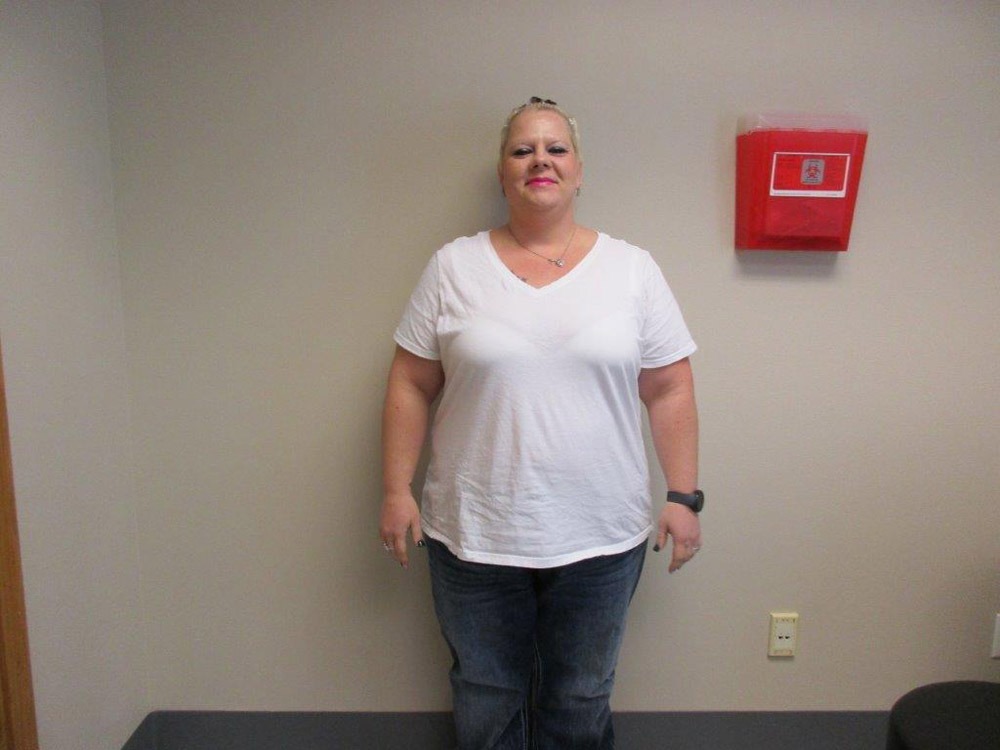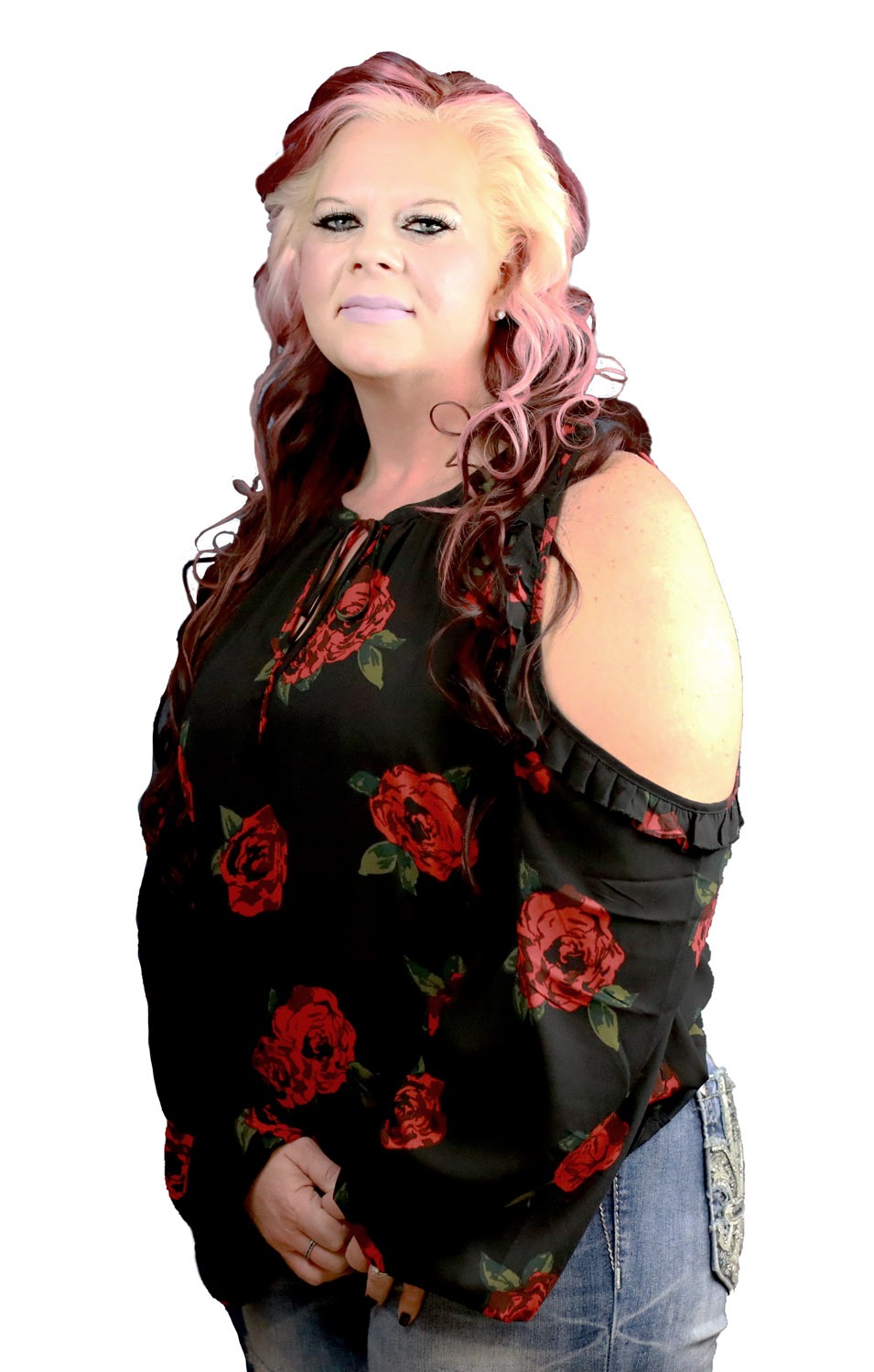 Anna Maria Jones
"Weight loss has never been easy for me. While I grew up as a skinny kid, when I started having children, that's when everything changed. Throughout the years, I have tried many diets; none of them have ever worked. When my first grandchild was born when I was 35 years old, that's when I knew I needed to make a change. At that time, I was close to 300 pounds, smoked, ate unhealthily, and didn't exercise. I started searching around for help with my weight, which is when I found Bingham Memorial's Weight Loss Center. 
"I had my first consultations about gastric sleeve weight-loss surgery with Dr. Tammy Fouse and she was amazing! Prior to surgery, she introduced me to the right people who taught me how to eat healthy. She helped me to get in the right mindset for the long journey I was embarking on with my weight loss. Dr. Fouse also helped me start a healthy exercise routine and helped me to quit smoking; I've been smoke-free for two years and counting! 
"When I started my weight-loss journey, I weighed 300 pounds. I now weigh 166 pounds and feel great! I eat, sleep, and breathe better than I ever have in my life. I also exercise five days a week and eat very healthy. 
"I am not going to say that it is (or has been) easy, but I am just going to say all of the work has been worth it!"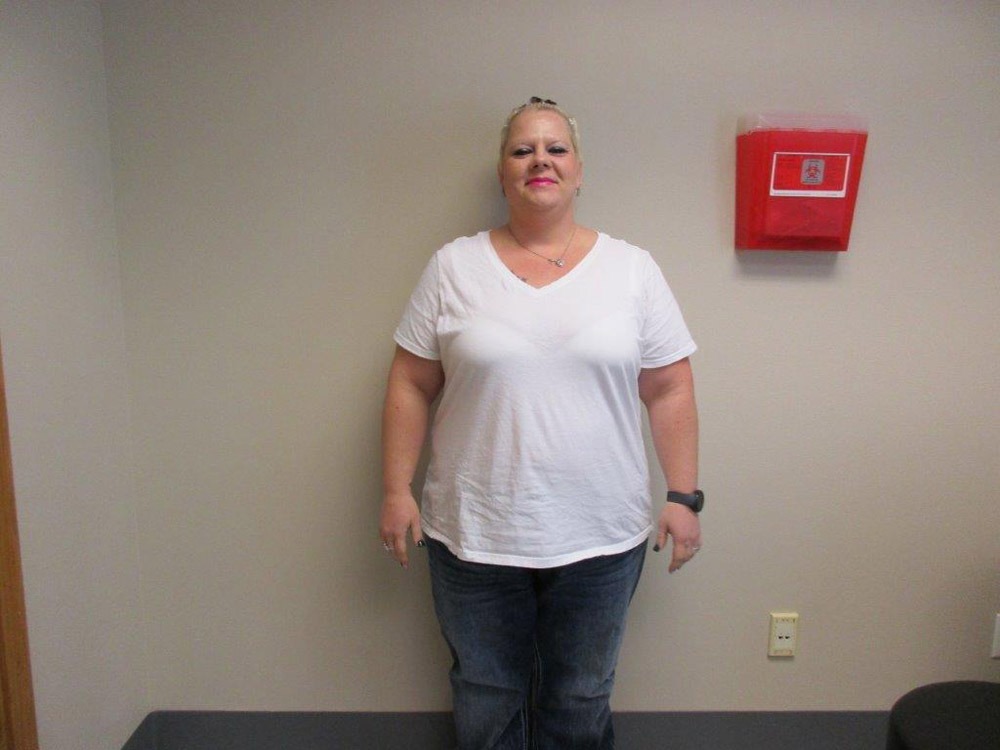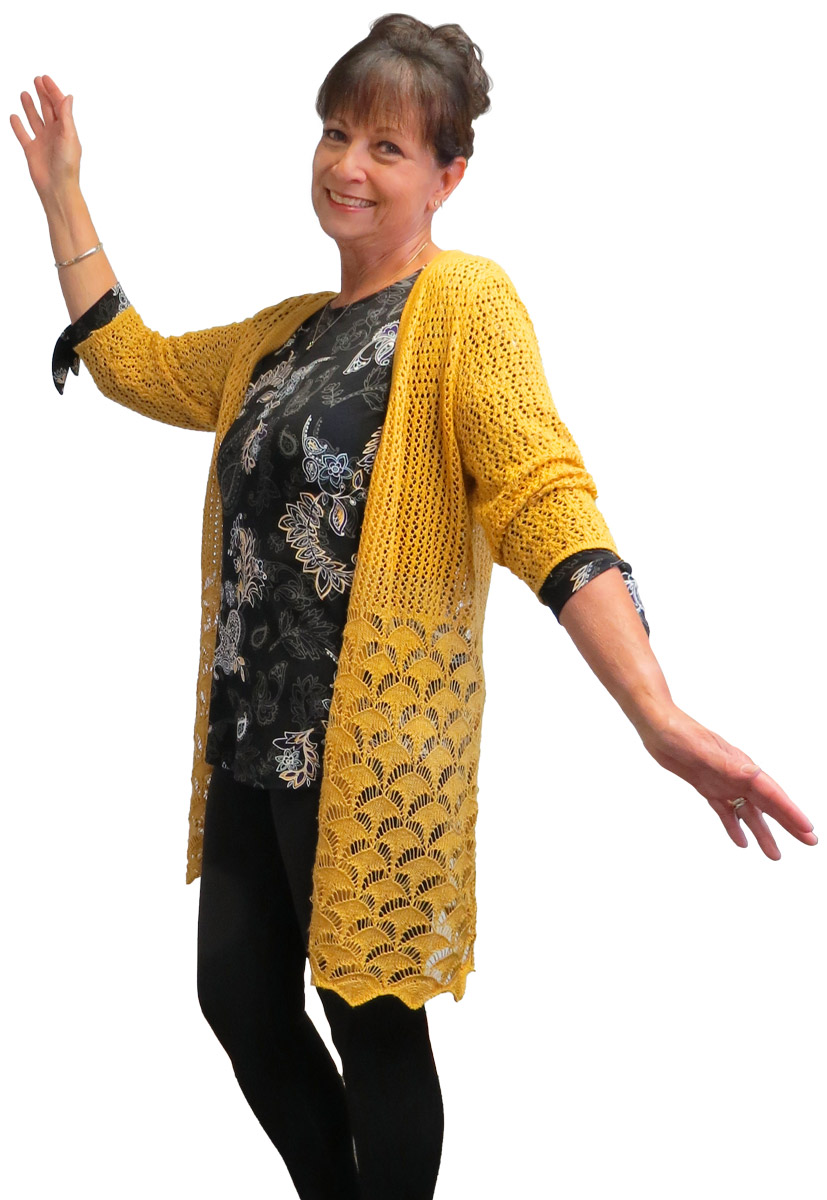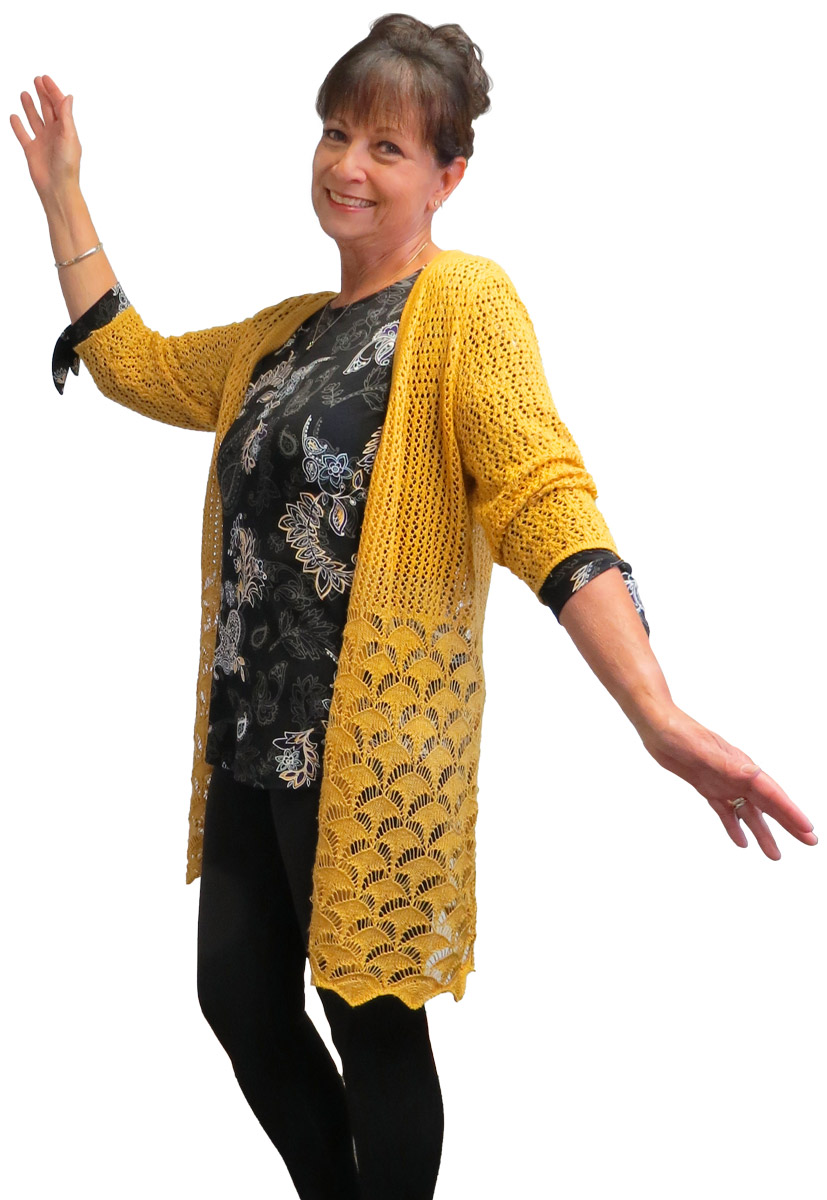 LINDA GAIN
"My weight loss has changed my life. My main goal for my choice with the gastric sleeve surgery was to live a longer and better life for my family.
"I no longer need to use a CPAP machine, which is one thing I learned by carrying the extra weight—I had mild sleep apnea. Also, I no longer need to take medication for heartburn and my medications for high cholesterol have been reduced.
"I now enjoy clothes shopping and love the look on my husband's face when I step out of the dressing room and what I have tried on looks good! In addition, I am now walking everyday around Jensen's Grove and look forward to it. And, I feel so much better afterwards.
"I truly owe my success to Dr. Tammy Fouse and her team! These girls are always there to help with questions and concerns and their encouragement is incredible."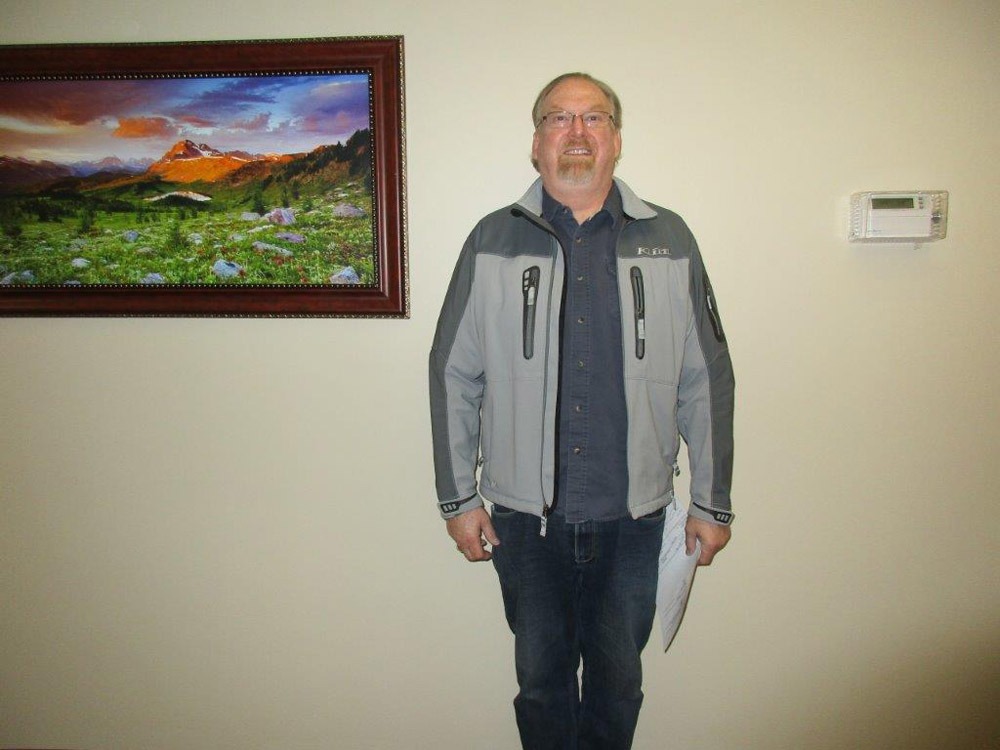 Dwayne Coburn
From the time I was 22 or 23 years old, I have struggled with my weight. Since then, it seems as though I had tried every new diet there was. For periods of six months to a year, some of the diets worked, but, inevitably, I would gain back more weight than I had lost. At my peak weight, I was 140 pounds overweight and on medications for high triglycerides, high cholesterol, high blood pressure, and high blood sugar. After a wakeup call having to go to the ER where they found my blood glucose level to be a whopping 300, I decided to take stronger actions to get my weight down. I looked into bariatric surgery as a tool to help me with my lifelong battle with being overweight. 
"My first bariatric surgery was a lap-band, and, as a result, over the course of five years, I was able to lose approximately half the weight I needed to lose. Even with only half of the weight gone, I was able to get my blood sugar back under control and came off the glucose control medications. Once I had plateaued for several years with the band, I decided to have the band removed and undergo a gastric sleeve surgery. (I was no longer a candidate for gastric bypass surgery based on my success in losing the first 70 pounds.) 
"I was first introduced to Bingham Memorial's Weight Loss Center when they agreed to provide care after my lap-band surgery (when my doctor was no longer available to do band adjustments). This was no minor service as most doctors I talked with refused to provide this type of care if they didn't perform the original surgery. When it came time to decide to where to have the gastric sleeve surgery, I didn't have to look any further than Bingham Memorial since they had graciously allowed me to have follow up care with them from my previous surgery. 
"Dr. Fouse and her team at Bingham Memorial's Weight Loss Center have done a fantastic job with the gastric sleeve surgery. The holistic approach of not only using the sleeve as a tool but also providing robust follow up on care, dietary, training, and support groups have been the key to the success I have had. I have been at my goal weight for 18 months and finally feel normal without all the yo-yoing up and down in weight. As my blood pressure and lipids all returned to normal once the last of the weight was off, I was taken off all medications for my previous conditions. 
"I have no doubt that my choice to have the gastric sleeve surgery has added years and maybe decades to my life. I feel very thankful I made the right choice in selecting Bingham Memorial's Weight Loss Center to provide me with the tools to live a healthier life and for guiding me in my success to reaching a healthy weight."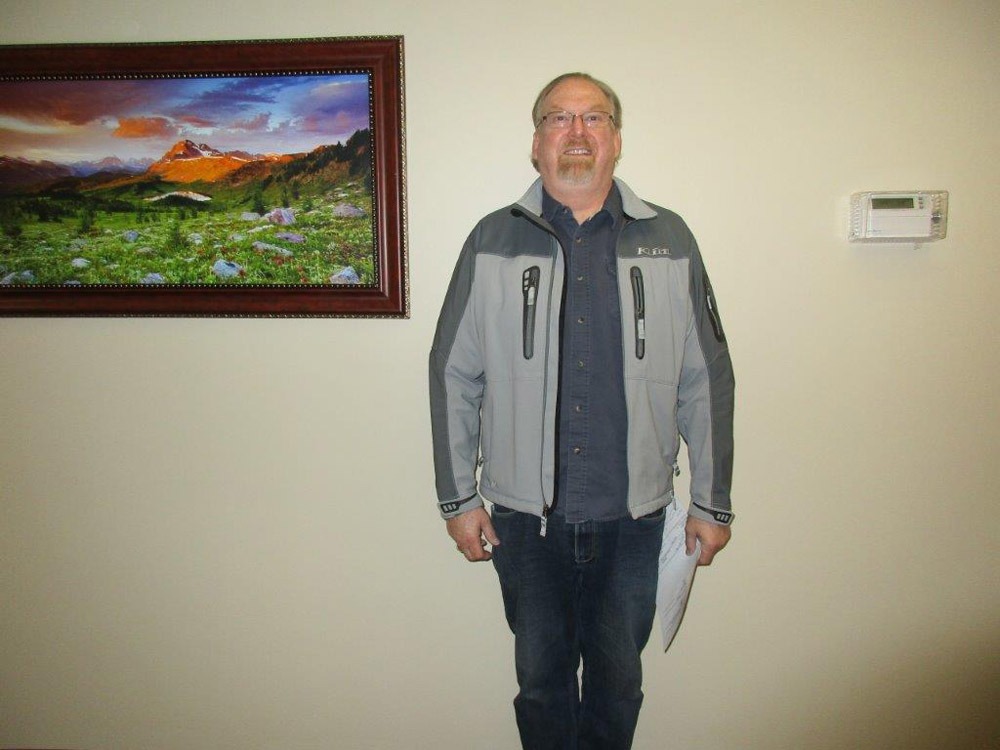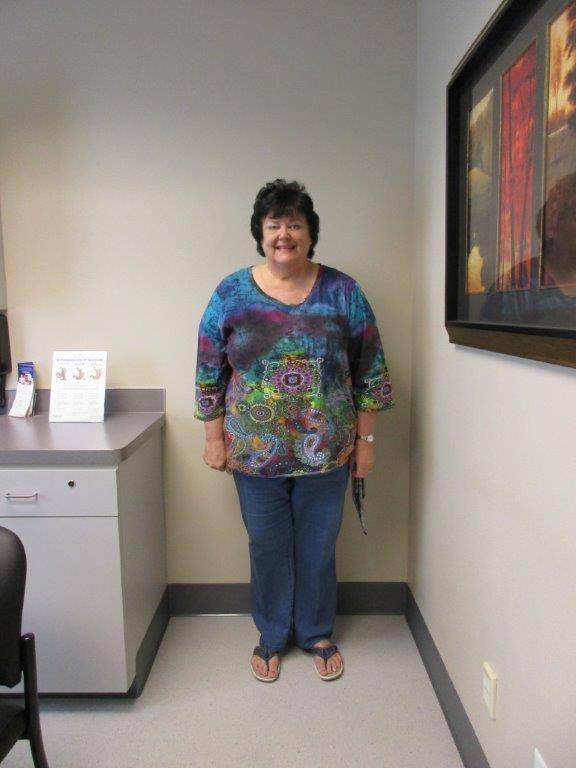 Nancy Lopez
I wish I had aged like fine wine, but by the time I reached my 60s, I had accumulated quite a bit of weight and associated health problems, which were really affecting my enjoyment of life. I had sleep apnea, back pain, high blood pressure, and heart issues, on top of a thyroid condition. It was hard to walk up steps or any distance, and I was having a hard time keeping up with my four little grandkids. I wanted to travel with my husband, but the idea of plane travel or hanging out in a swimsuit on the beach wasn't very appealing.
After 30 years of yo-yoing my way to obesity, I finally realized that I couldn't lose wieght on my own. Or rather, I couldnt KEEP any weight loss off. If I lost 20 pounds, I was sure to gain 25 pounds back. I have learned that I am not to blame for this cycle, but that it is our typical physical response. I began to hear about the success people had in recieving a sleeve gastrectomy and started exploring my options. I am so happy that I found my way to Dr. Fouse and her wonderful, supportive team. The information and guidance they have provided to me made the surgery and follow-up care go so smoothly. The pain was minimal and I had no feeling of deprivation.
After one year, I have lost nearly 100 pounds. I hope to lose another 25, but my life has already changed. My blood pressure is normal, which is good for my heart. My sleep apnea is almost gone, and my back pain is much improved! I can move and exercise one again. I love to ride my elliptical bike and my bicycle.
My biggest "problem" is trying to pare down years of accumulated clothing. It's so fun to shop! I feel so much better about myself, and I know my husband is pround of me, too! I believe that others treat me with more respect. I am also looking forward to traveling.
Like the saying goes, I might have added years to my life, but I know i have added life to my years! I am only sorry that I hadn't taken this step years ago!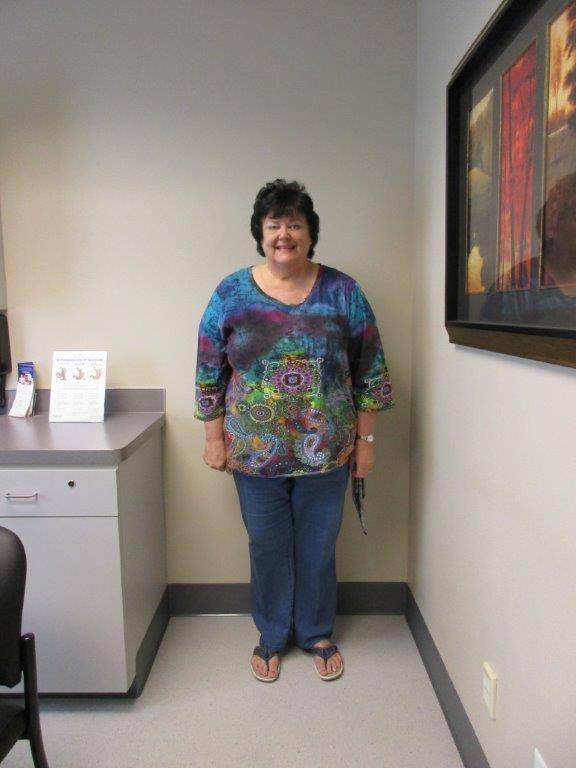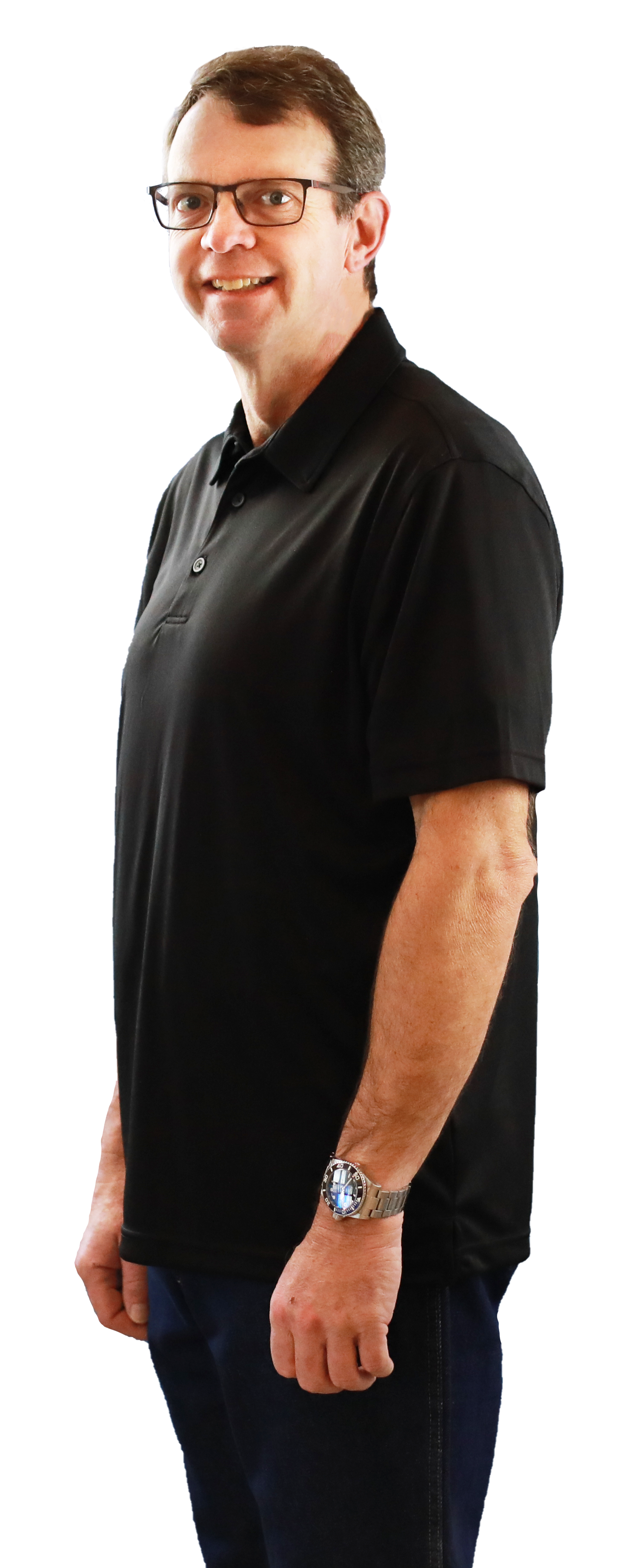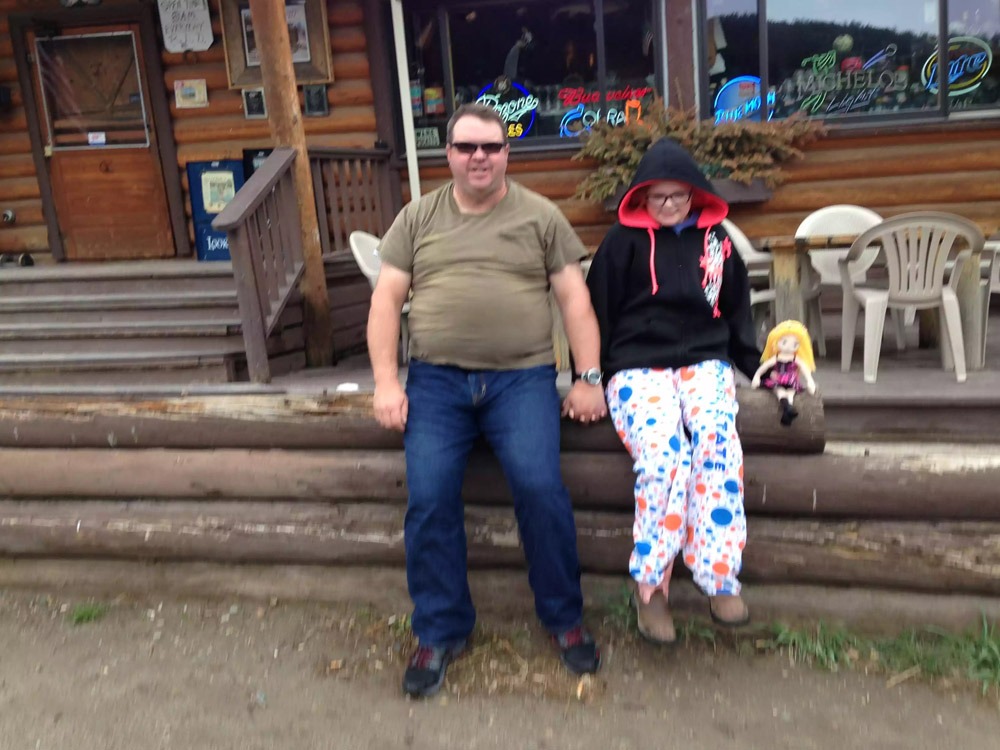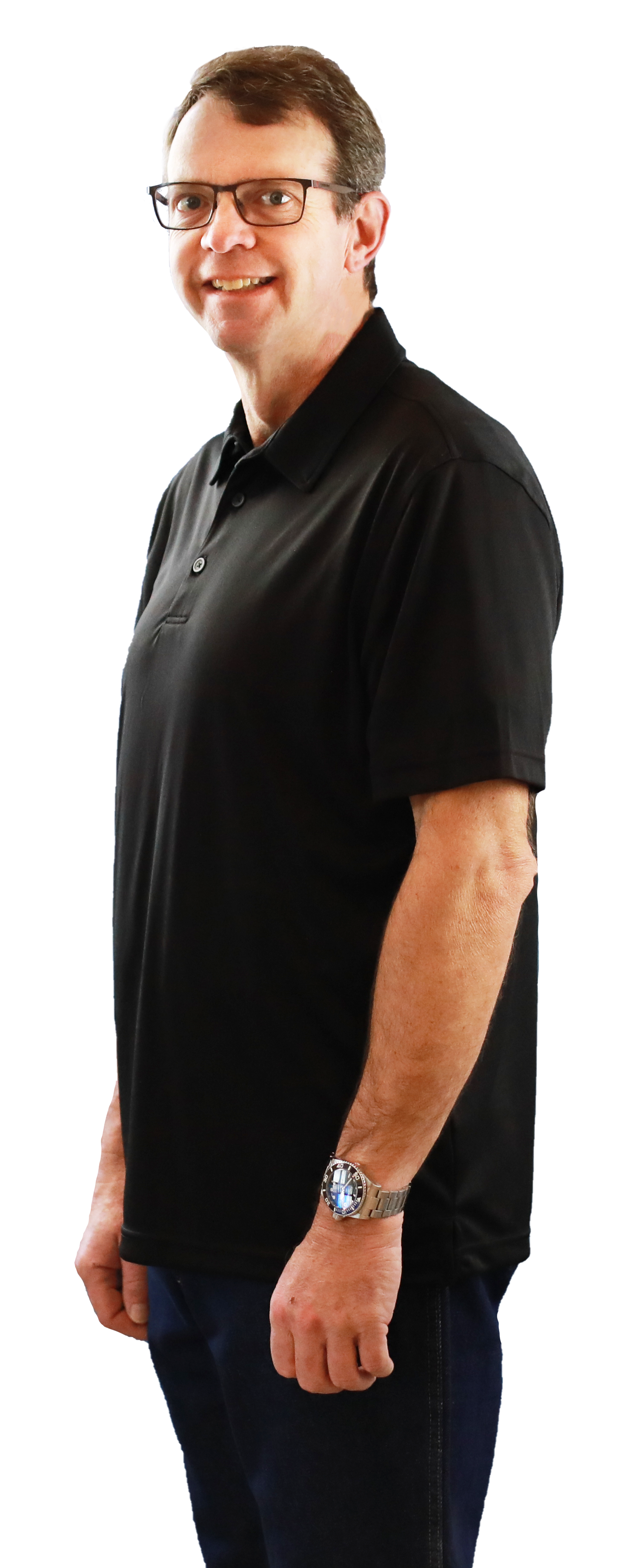 Kirk Nelson
"For a long time, I was very heavy and self-conscious about it. I did some research online about weight loss and chose to go to Bingham Memorial's Weight Loss Center because it was close to home, and, more importantly, they had the proper accreditation for weight loss. I asked many questions and they were answered. 
"During the fall, I had gastric bypass surgery and it changed my life for the better. I was extremely pleased with my results. I was so pleased, in fact, that my wife had weight loss surgery there, too. I know that this surgery has improved my life and that I will live longer because of it. 
"My success has not just been entirely my doing, and I've never felt like I have been alone on my weight-loss journey. I strongly believe that one of the key reasons for my weight-loss success is because of the monthly support group meetings at Bingham Memorial. The knowledgeable weight-loss specialists at Bingham Memorial have helped me through this significant lifestyle change. All of this was a team effort. I have the dietitian on speed dial. The help after surgery is where I have seen the real value. The weight-loss team at Bingham Memorial helped me to achieve my weight-loss goals. 
"I cannot think of how my weight loss could have gone any better. Thank you all at Bingham Memorial!"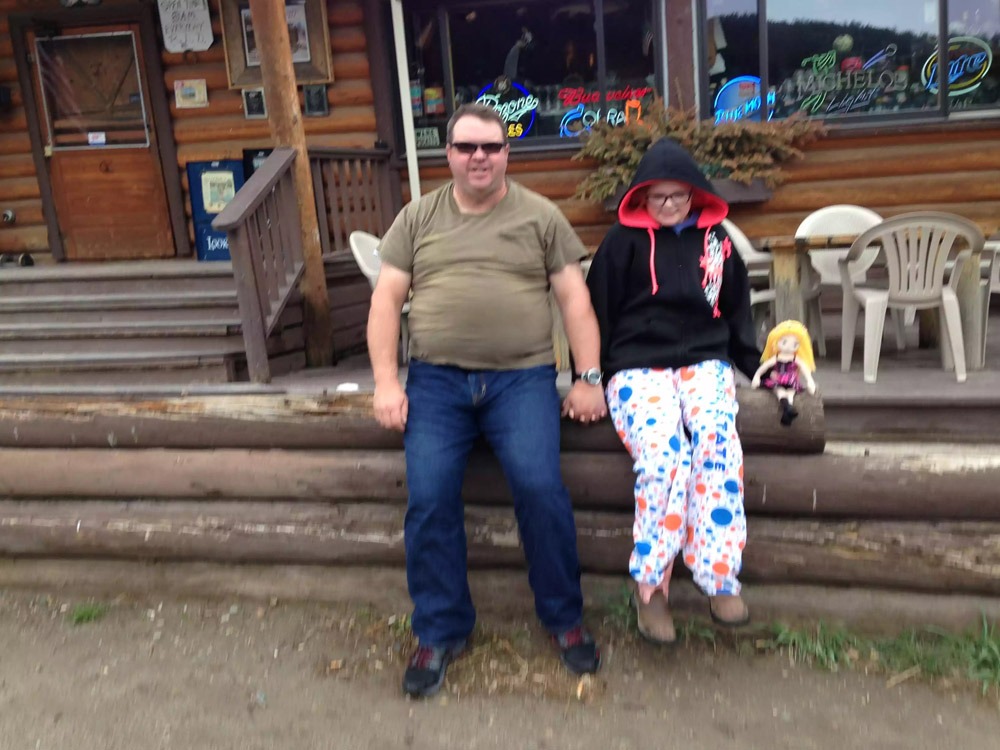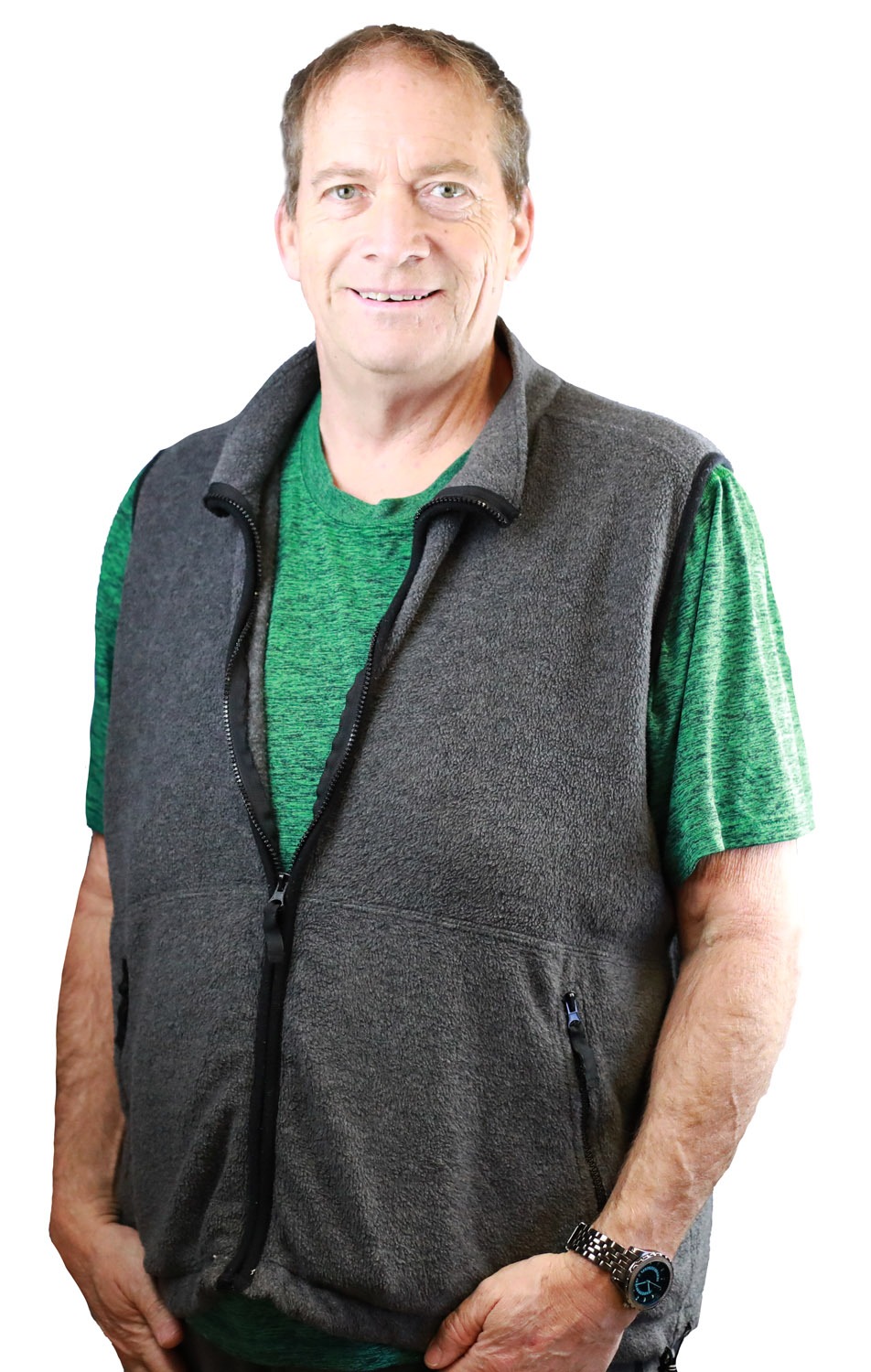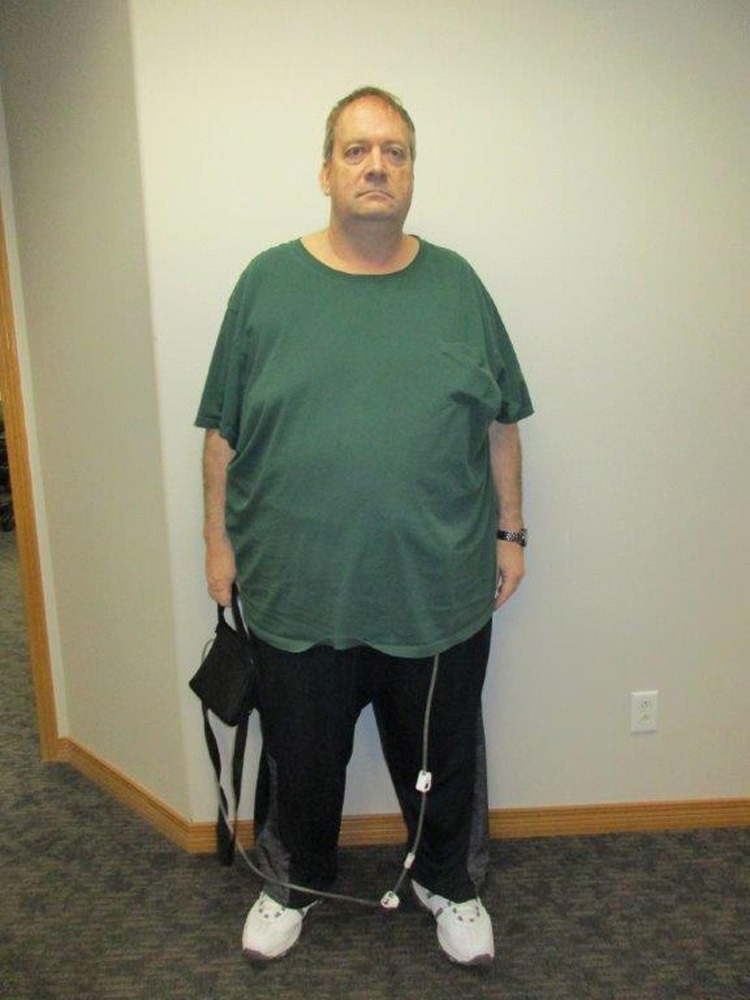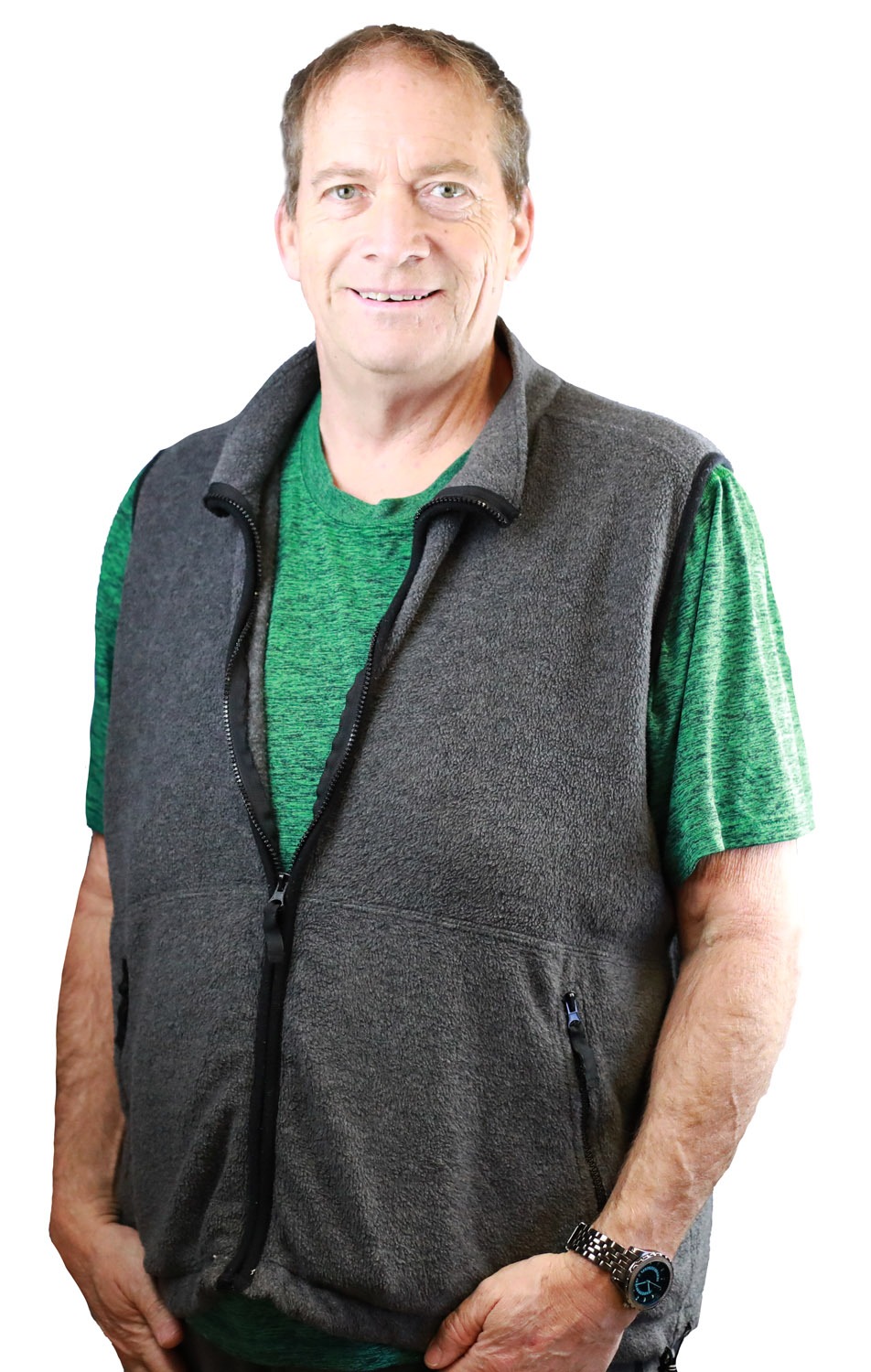 Dale Cummings
"I started out on my weight-loss journey after I quit driving a semi-truck and when I weighed 591 pounds. I was barely able to get in and out of my truck and was close to being bed-ridden. I developed a serious skin infection and was told I would need to be on an antibiotic for the rest of my life to treat it. The dermatologist I was seeing told me that I didn't deserve to live like this and helped me by referring me to Dr. Tammy Fouse. 
"Soon after I started seeing Dr. Fouse, she told me about an incredible high-protein diet, and, in the first ten days, I lost 15 pounds. From there, about every 10 days, I was able to loose between seven to 12 pounds. I have now lost 353 pounds with the help of my girlfriend, Dr. Fouse, and Dr. Maloff (who was able to remove my lower belly apron—excess skin, tissue, and fat). 
"Thanks to all of them, I have a chance for new life. Thank you to everyone who has helped me on this journey!"