Weight Loss Surgery Cash Pay
Why have weight-loss surgery at Empower?
Hospitals outside the US may have different standards of care, and patients who develop complications risk having to pay hundreds of thousands of dollars for corrective procedures upon returning to the States. When you have your surgery with us, you receive not only surgery, but education for lifestyle changes, with access to Dr. Rendon for any medical complications or questions.

Support Groups

Team Specialists

Dietary Assistance
"Thank you to everyone on the EM-POW-ER team! You have given me the tools to have power over the bad habits and health issues that were holding me back."
Jammie Matheson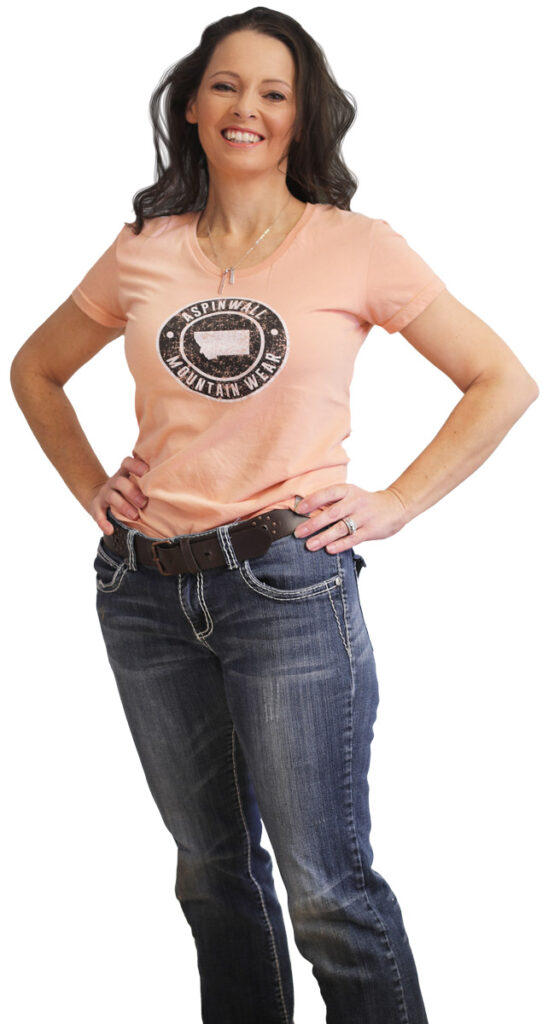 ---
If you are interested or have more questions on a Cash Pay option, please feel this out to be contacted by our team:
---
Financing Available